Planning for Pregnancy with Migraine
You are currently watching a preview of this interview. Unlock the full version by upgrading to an Access Pass bundle! Get FREE access to 8 expert interviews from Day 1 and Day 2 when you register today!
---
Key Questions
Before a woman gets pregnant, what changes should she make in how she manages her migraines?
Do migraines tend to get worse or better during pregnancy?
What's the safest way to treat a migraine attack once you are already pregnant – by trimester?
Interview Notes
Find more about Matthew Robbins, MD and his work here:
Matthew Robbins, MD
Director, Inpatient Services
Montefiore Headache Center
As Director of Inpatient Services at Montefiore Headache Center, one of the top headache clinics in the world, Dr. Matthew Robbins specializes in headache in pregnancy, the elderly, unusual headaches and migraine auras. He is an associate editor for the medical journal Headache, and is on the Board of Directors of the American Headache Society. More importantly, he's a Dad who knows the joy of childbirth and the pain of migraine, and works with prospective parents to prepare and manage migraine during pregnancy as painlessly as possible.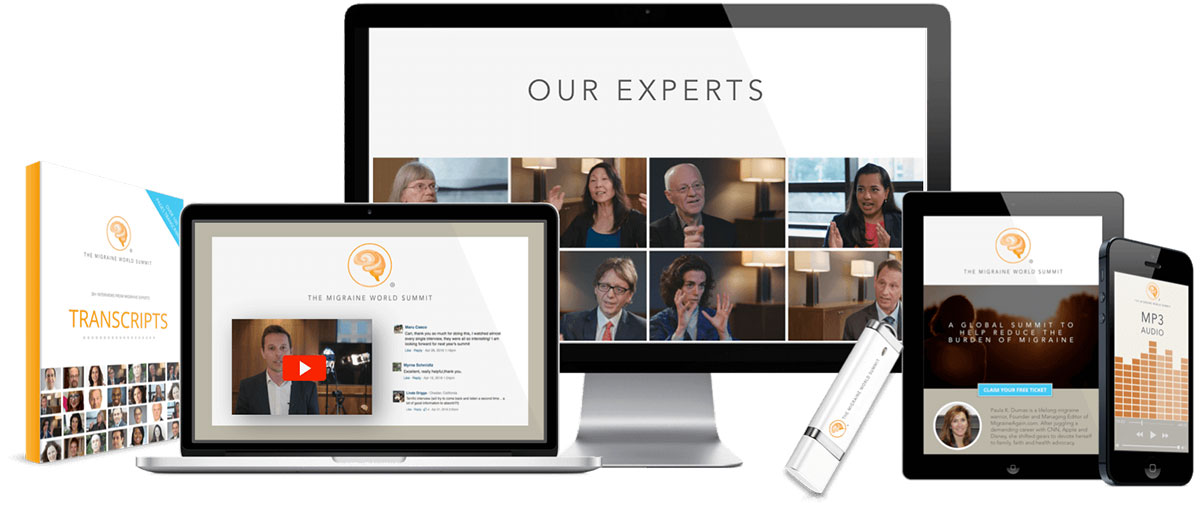 Unlock full access to the entire 2017 Summit, including:
30+ Expert interviews with audio clips and transcripts
Unlimited streaming and downloads
Lifetime access with no annual fee
Access Pass options
Related Talks for:
Day 4 (2017)