Migraine World Summit
Discover new treatments, research and best practices from dozens of world leading migraine experts, doctors, and specialists
Get free access to watch the 2020 Migraine World Summit
---
By submitting this form you consent to receiving information from the Migraine World Summit. You may withdraw consent at any time. Please view our privacy policy for details.
How it Works
---
1
Register
Secure your spot via email for the next event starting March 18, 2020
When you register via email you'll enjoy complimentary access to this free annual event for migraine and headache patients.
2
Watch
Enjoy 32 online expert interviews from anywhere
This is a virtual event you can watch online in the privacy and comfort of your own home. Watch 32 interviews free over the 9-day event.
3
Learn
Discover the latest treatments, research, and best practices
You'll meet the global leaders in the field of migraine and headache including, doctors, specialists, researchers, psychologists, and advocates.
Take control over migraine
The leading international patient event for people living with migraine and headache
---
1.2 Million
Summit visitors
110,000
Registered MWS members
18,000+
Facebook followers
As seen on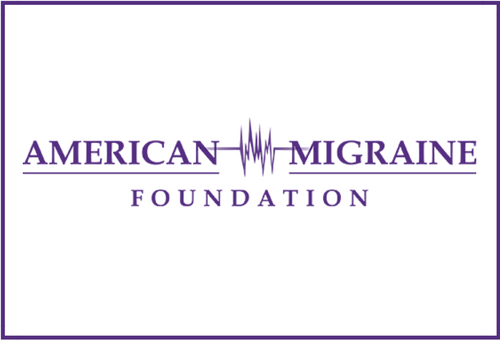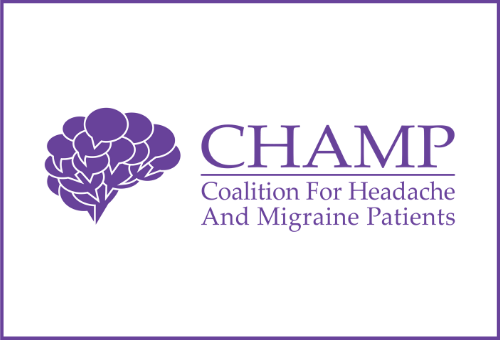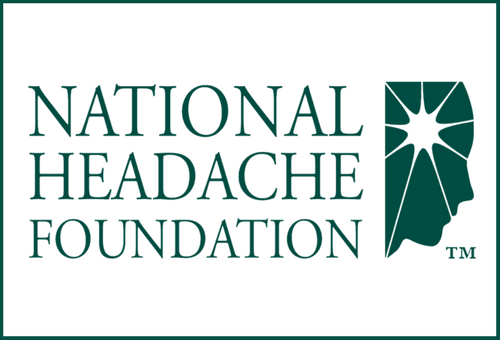 Featured Interviews
Previews from past Migraine World Summit interviews.
Sleep, Insomnia and Energy
Christine Lay, MD, FAHS
6 Medications That Can Make Migraine Work
Andrew Charles, MD
Treatment Spotlight: Drug-Free Devices
Amaal Starling, MD
Top Migraine Experts
Learn first-hand from over 30 of the world's top migraine and headache experts.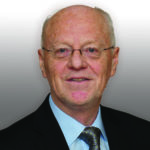 Peter Goadsby, MD
Professor of Neurology
King's College London, UK
Amanda Beard
Olympic Gold Medalist and Author
In The Water They Can't See You Cry
Stephen Silberstein, MD
Director
Jefferson Headache Center
Robert Cowan, MD
Chief of Headache Medicine
Stanford University
Deborah Friedman, MD, MPH, FAAN
Professor of Neurology & Neurotherapeutics and Ophthalmology
University of Texas Southwestern Medical Center, USA
Amy Gelfand, MD
Director of Pediatric Headache Program
UCSF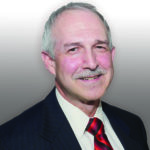 Vince Martin, MD
Director
University of Cincinnati Headache and Facial Pain Center
Gretchen Tietjen, MD
Neurologist
University of Toledo Medical Center
Patricia Pozo Rosich, MD, PhD
Director of Headache and Neurological Pain Research
Vall d'Hebron University Hospital, Spain
Elizabeth Leroux, MD, FRCPC
Headache Clinic Director
Montreal University Health Center, Canada
Andrew Levy
Professor and Author
A Brain Wider Than the Sky
Jessica Ailani, MD
Neurologist and Director
MedStar Georgetown Headache Center
View the entire speaker/topic list - All speakers and topics
What MWS attendees are saying...
---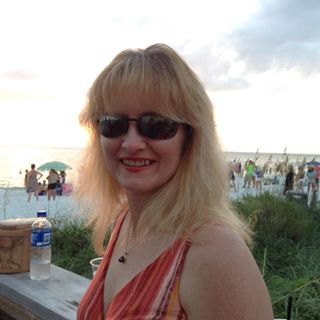 "I just wanted to thank everyone who has come together to help those of us suffering. I actually feel like someone understands and cares. This and last year's Summit have been invaluable in my fight, and you helped me not give up."
Adele Trott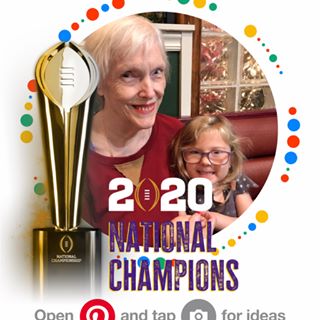 "This has been so informative. I'm 76 and have had migraine since I was 16 so I have pretty much tried everything. Watching this has given me hope. "
Bunnie A Kelly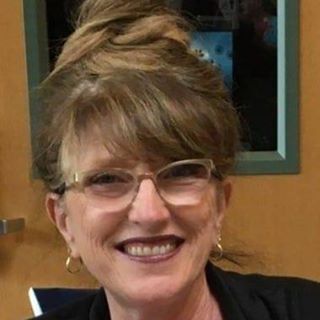 "This is fascinating, thank you!"
Cindy Reynolds
"Surprisingly more interesting than anticipated. Thank you."
Christine Pietschmann
Join Us
Register for the Migraine World Summit today!
---
Free Access
Get full access to all interviews and summit content
Expert Interviews
View some of the top migraine interview content on the planet
User Discussion
Engage in user discussion with fellow migraine attendees
Get free access to watch the 2020 Migraine World Summit
---
By submitting this form you consent to receiving information from the Migraine World Summit. You may withdraw consent at any time. Please view our privacy policy for details.