Migraine World Summit
Discover what dozens of world-leading migraine experts, doctors, and specialists really do for migraine and headache
How it Works
---
1
Register
Register via email to receive highlights from the 2023 Summit
Get instant access to 8 expert interviews. You'll also receive weekly emails highlighting tips and quotes from headache specialists.
2
Watch
Enjoy 32 online expert interviews from anywhere
This is a virtual event you can watch online in the privacy and comfort of your own home. If you missed the live event, sample the first 2-days at anytime.
3
Learn
Discover the latest treatments, research, and best practices
You'll meet the global leaders in the field of migraine and headache including doctors, specialists, researchers, psychologists, and advocates.
Learn from the experts
At the leading international patient event for people living with migraine and headache
---
2.4 Million
Summit visitors
140,000
Registered MWS members
25,000
Facebook followers
As seen on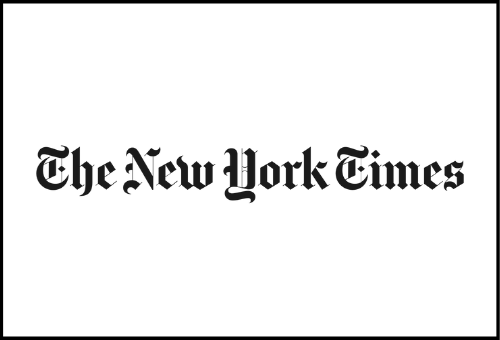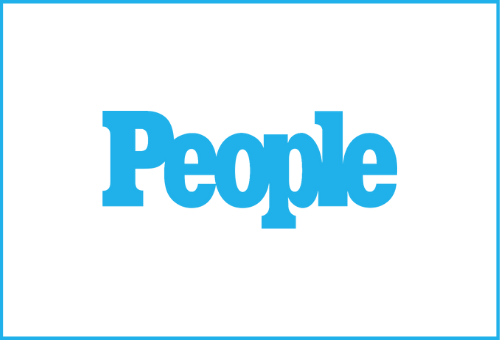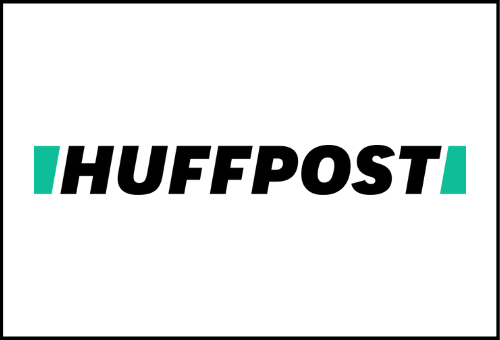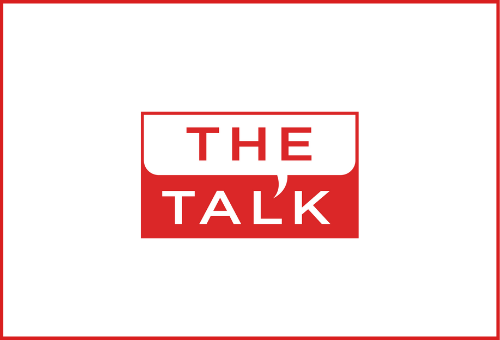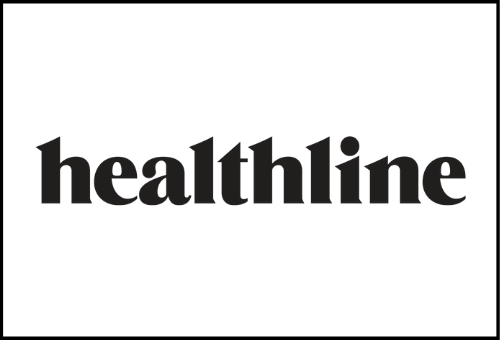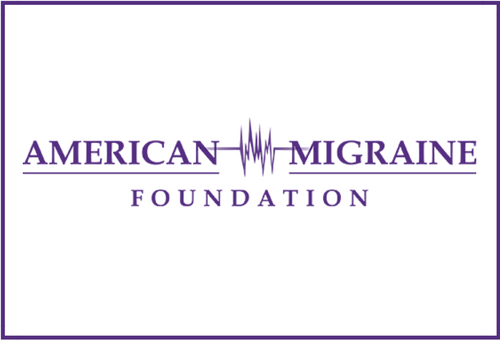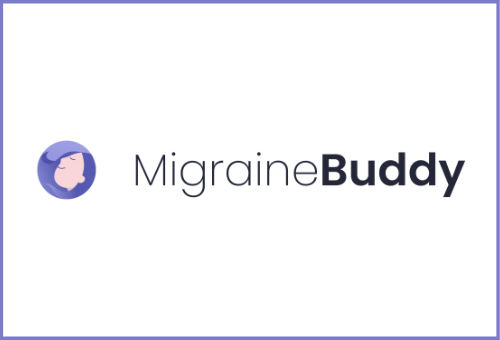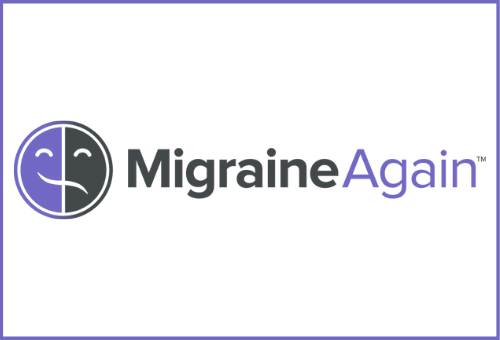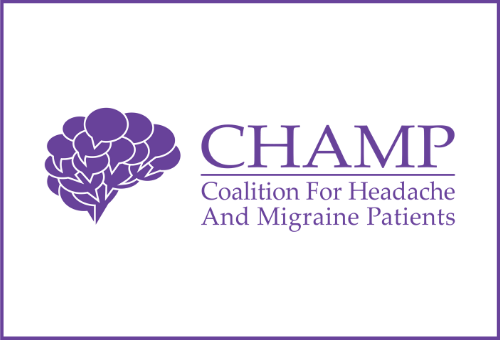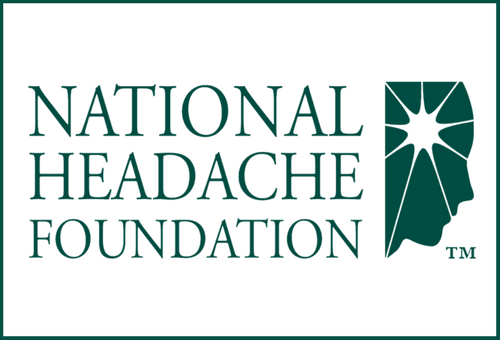 Featured Interviews
Previews from past Migraine World Summit interviews.
How Pain Works in the Migraine Brain
Patricia Pozo-Rosich, MD, PhD
Common Traps of Chronic Migraine
Deborah Friedman, MD, MPH, FAAN, FAHS
Aging with Migraine: Changes and Long Term Effects
Allan Purdy, MD
Top Migraine Experts
Learn first-hand from over 30 of the world's top migraine and headache experts.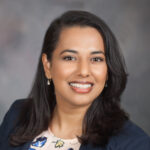 Amaal J. Starling, MD, FAHS, FAAN
Neurologist
Mayo Clinic, Arizona
Amy Graham
Director
Migraine at School
Courtney Seebadri-White, MD
Assistant Professor
Thomas Jefferson University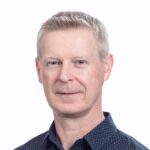 Dale Nyholt, PhD
Professor of Biomedical Sciences
Queensland University of Technology, Australia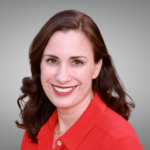 Dawn C. Buse, PhD
Psychologist & Clinical Professor
Albert Einstein College of Medicine
Deborah Friedman, MD, MPH, FAAN, FAHS
Neurologist, Headache Specialist, Neuro-Ophthalmologist & Adjunct Professor
Thomas Jefferson University
Elena Gross, PhD
Neuroscientist
Brain Ritual
Elizabeth (Betsy) Seng, PhD
Associate Professor of Psychology, Research Associate Professor of Neurology
Yeshiva University; Albert Einstein College of Medicine
Andrew Hershey MD, PhD, FAAN, FAHS
Endowed Chair & Director of Neurology; Professor of Pediatrics & Neurology
Cincinnati Children's Hospital Medical Center; University of Cincinnati, College of Medicine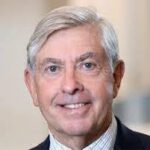 Walter Koroshetz, MD
Director
National Institute of Neurological Disorders and Stroke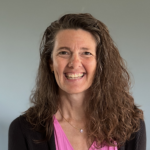 Katie MacDonald
Director of Operations
Miles for Migraine
Matthew Robbins, MD
Associate Professor of Neurology and Residency Program Director
Weill Cornell Medicine, New York-Presbyterian Hospital
Robert P. Cowan, MD
Professor of Neurology and Director of Research in Headache and Facial Pain
Stanford University School of Medicine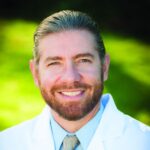 Robert Bonakdar, MD
Pain and Headache Specialist
Scripps Center for Integrative Medicine
James Baraniuk, MD
Professor
Georgetown University
Rob Music
Chief Executive
The Migraine Trust, London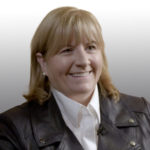 Christine Lay, MD, FAHS
Professor of Neurology, Deborah Ivy Christiani Brill Chair
University of Toronto
Paul Mathew, MD, DNBPAS, FAAN, FAHS
Assistant Professor of Neurology
Harvard Medical School
Elizabeth Leroux, MD, FRCPC
Headache Specialist
Montreal Neurological Clinic, Canada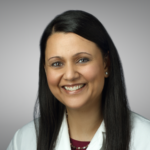 Jessica Ailani, MD, FAHS, FAAN
Director
MedStar Georgetown Headache Center, Washington, DC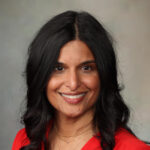 Rashmi B. Halker Singh, MD, FAHS-FAAN
Assistant Professor of Neurology
Mayo Clinic, Arizona
Gretchen E. Tietjen, MD
Professor Emerita of Neurology
University of Toledo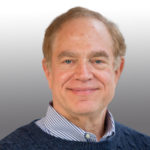 Richard B. Lipton, MD
Professor of Neurology & Director of the Montefiore Headache Center, and Director of the Division of Cognitive Aging and Dementia
Albert Einstein College of Medicine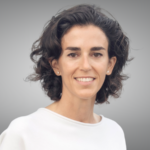 Patricia Pozo-Rosich, MD, PhD
Head of Neurology Section
Vall d'Hebron Hospital and Institute of Research, Spain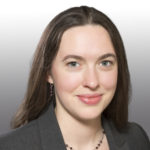 Rebecca C. Burch, MD, FAHS
Assistant Professor of Neurology
University of Vermont Larner College of Medicine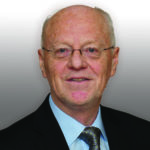 Peter Goadsby, MD, PhD, FRS
Professor of Neurology and Neurologist
King's College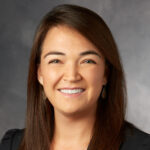 Kristen Steenerson, MD
Clinical Assistant Professor, Otolaryngology (Head and Neck Surgery); Neurology & Neurological Sciences
Stanford University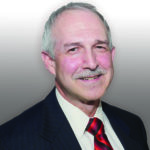 Vince Martin, MD, AQH
Director
Headache & Facial Pain Center at the University of Cincinnati Gardner Neuroscience Institute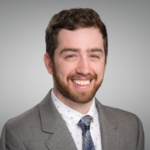 Fred Cohen, MD
Assistant Professor of Medicine and Neurology
Mount Sinai Headache and Facial Pain Center, Icahn School of Medicine
Olivia Begasse de Dhaem, MD, FAHS
Headache Specialist
Hartford HealthCare
Irene Lyon, MSc
Master Somatic Practitioner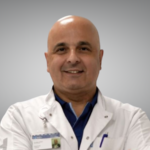 Messoud Ashina, MD, PhD, DMSc
Professor of Neurology
Danish Headache Center, Rigshospitalet Glostrup, University of Copenhagen
View the entire speaker/topic list and schedule All speakers, topics, and schedule
What MWS attendees are saying...
---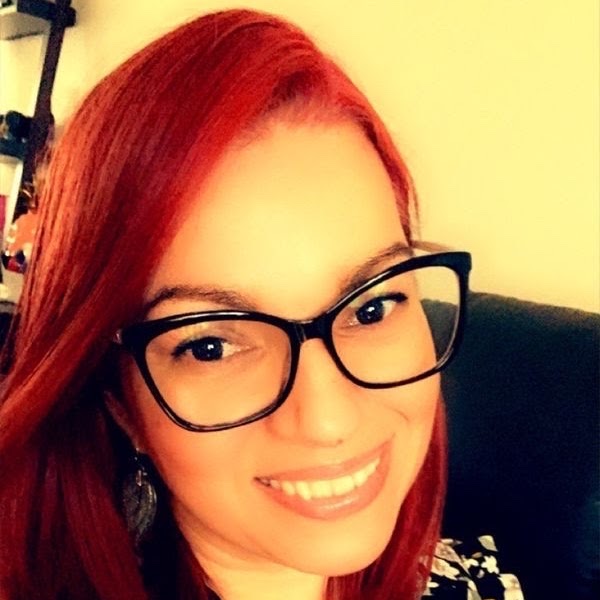 "I cannot thank you enough for putting together such a great summit! I learned in those 9 days more than I have ever learned from my own neurologist. Each specialist had such a vast knowledge of wealth of information to share and spoke with so much empathy and compassion. Truly felt understood for the very first time. Deeply touched and grateful. Can't wait for the next one!!"
Maritza Jordan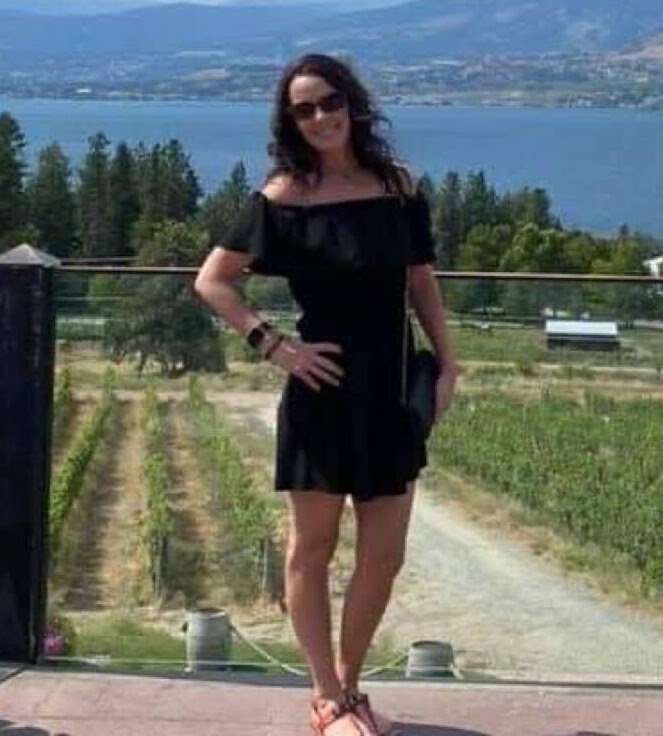 "The speakers at the summit are exceptional. They provide us with an abundance of information which helps in many ways. Each year I learn more..."
Christine Gayle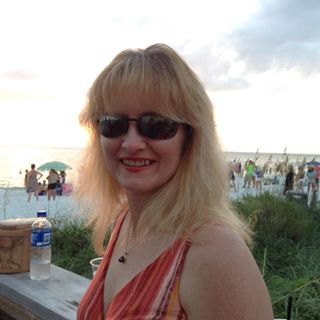 "I just wanted to thank everyone who has come together to help those of us suffering. I actually feel like someone understands and cares. This and last year's Summit have been invaluable in my fight, and you helped me not give up."
Adele Trott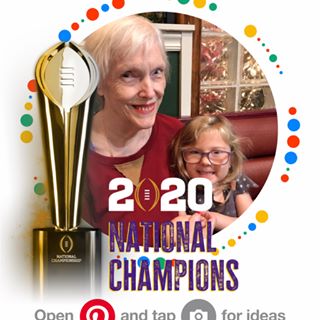 "This has been so informative. I'm 76 and have had migraine since I was 16 so I have pretty much tried everything. Watching this has given me hope. "
Bunnie A Kelly
Join Us
Register for the Migraine World Summit today!
---
Free Access
Get full access to all interviews and summit content
Expert Interviews
View some of the top migraine interview content on the planet
User Discussion
Engage in user discussion with fellow migraine attendees