Eat to Thrive: How an Ancestral Diet Fights Migraine
This talk is part of your free 2-day access as a registered MWS member. You will be able to watch the full interviews from Days 1 & 2. Unlock full summit access to ALL interviews by upgrading to an All Access Pass!
---
Key Questions
There's a lot of buzz about different diets for people with migraine. Which ones help?
Is there any evidence to suggest a Ketogenic diet reduces migraine frequency?
What are some key nutrients and foods that are helpful for people with migraine?
Interview Notes
Find more about Josh Turknett, MD and his work here:
Josh Turknett, MD
Author
The Migraine Miracle
Dr. Turknett is the author of The Migraine Miracle, A Sugar Free, Gluten Free Ancestral Diet to Reduce Inflammation and End Your Headaches for Good. He is a practicing neurologist in Atlanta, Georgia, with DeKalb Neurology. He and his wife Jenny also run an online support community for people interested in implementing his 21-day meal plan for people with migraine to change the way they eat.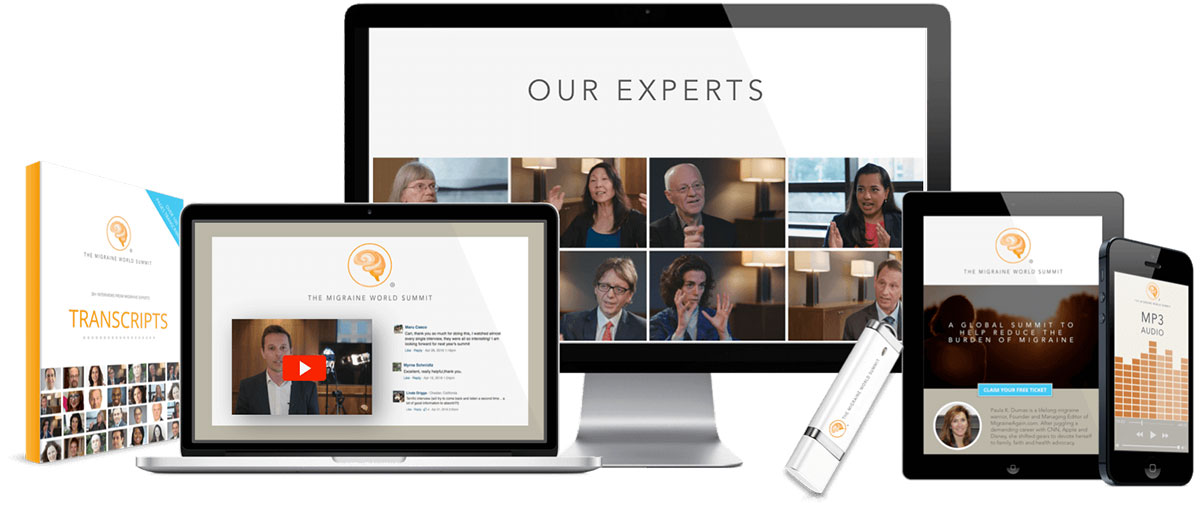 Unlock full access to the entire 2017 Summit, including:
30+ Expert interviews with audio clips and transcripts
Unlimited streaming and downloads
Lifetime access with no annual fee
Access Pass options
Related Talks for:
Day 4 (2017)