Migraine Causes & Triggers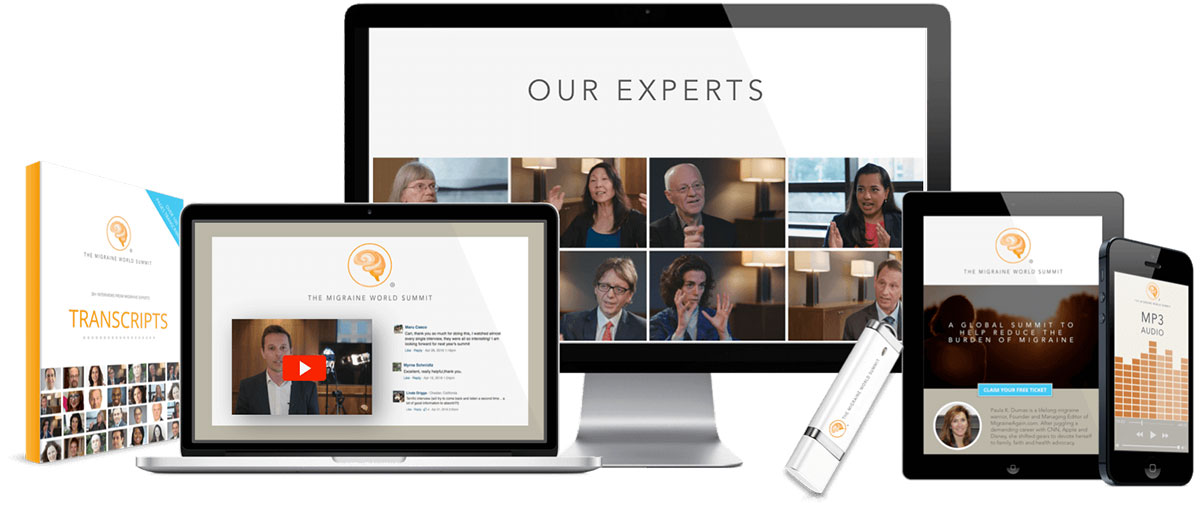 ---
Interview Notes
Find more about Robert Cowan, MD and his work here:
Robert Cowan, MD
Chief of Headache Medicine
Stanford University
Dr. Robert Cowan is Professor of Neurology and Director of the Headache and Facial Pain Program at Stanford University. He is board certified in neurology and pain medicine with a subspecialty certification in headache medicine. Dr. Cowan holds several nationally elected positions, including chair of the section on chronic daily headache for the American Headache Society. He is President of the Headache Cooperative of the Pacific, a fellow of the American Academy of Neurology and the American Headache Society. He sits on the board of the Alliance for Headache Diseases Advocacy and the American Headache and Migraine Association. He has published over 50 articles and is the author of The Keeler Migraine Method.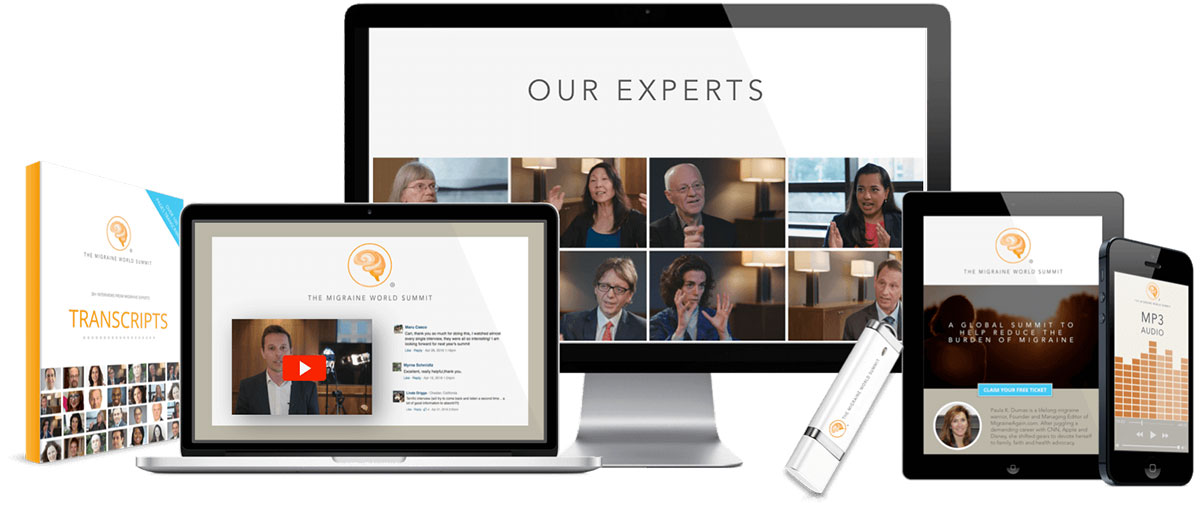 Unlock full access to the entire 2016 Summit, including:
30+ Expert interviews with audio clips and transcripts
Unlimited streaming and downloads
Lifetime access with no annual fee
Access Pass options
Related Talks for:
Day 1 (2016)