Finding Support & Evidence-Based Facts
This talk is part of your free 2-day access as a registered MWS member. You will be able to watch the full interviews from Days 1 & 2. Unlock full summit access to ALL interviews by upgrading to an All Access Pass!
---
Interview Notes
Find more about Wendy Thomas and her work here:
You can find more information about Wendy and the Migraine Trust at migrainetrust.org
The Migraine Trust are also on Facebook and Twitter @MigraineTrust
Wendy Thomas
Chief Executive
The Migraine Trust
Wendy Thomas is the Chief Executive of The Migraine Trust.  Wendy is also a director of the European Headache and Migraine Trust International Congress (EHMTIC) Ltd, Treasurer of the International Headache Society (IHS), Treasurer of the British Association for the Study of Headache (BASH) and has chaired Headache UK (an alliance of charities working in the headache field) between 2009 and 2012.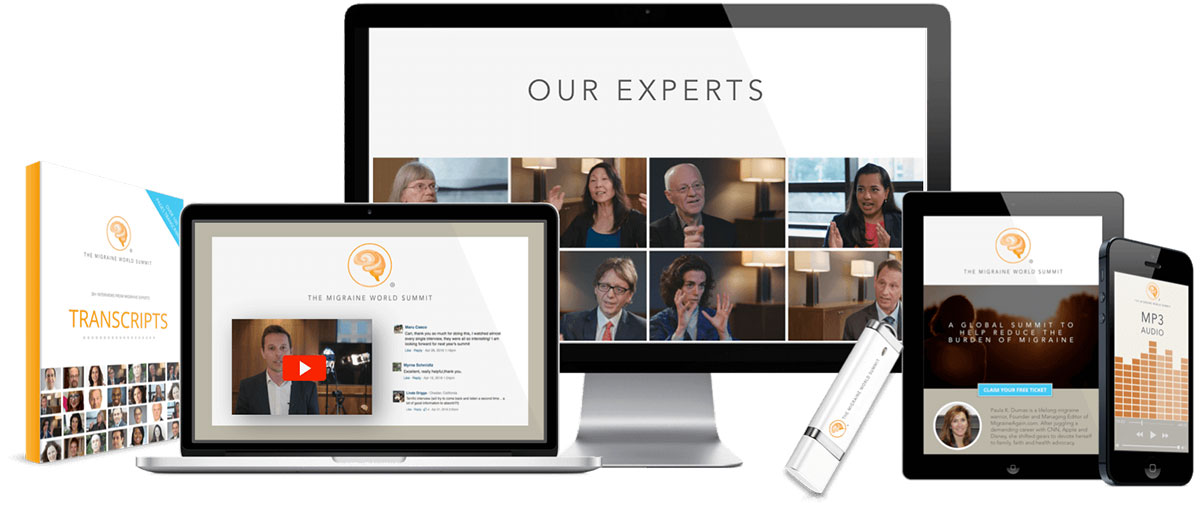 Unlock full access to the entire 2016 Summit, including:
30+ Expert interviews with audio clips and transcripts
Unlimited streaming and downloads
Lifetime access with no annual fee
Access Pass options
Related Talks for:
Day 1 (2016)