Proven Drug-Free Migraine Treatments
This talk is part of your free 2-day access as a registered MWS member. You will be able to watch the full interviews from Days 1 & 2. Unlock full summit access to ALL interviews by upgrading to an All Access Pass!
---
Interview Notes
Find more about Alexander Mauskop, MD and his work here:
You can find Dr Mauskop at the New York Headache Center at nyheadache.com
One of the supplements which Dr Mauskop developed and mentions as his 'competing interest' is available here
Alexander Mauskop, MD
Director, Founder and Headache Specialist
New York Headache Center
Dr. Alexander Mauskop is director and founder of the New York Headache Center. He is board-certified in neurology with subspecialty certification in headache medicine. Dr. Mauskop is a fellow of the American Academy of Neurology, American Headache Society, and New York Academy of Medicine. He is a professor of clinical neurology at SUNY Downstate Medical Center. He has more than 50 publications, abstracts and reviews and has delivered more than 500 presentations & lectures in the field of headache over the past 30 years.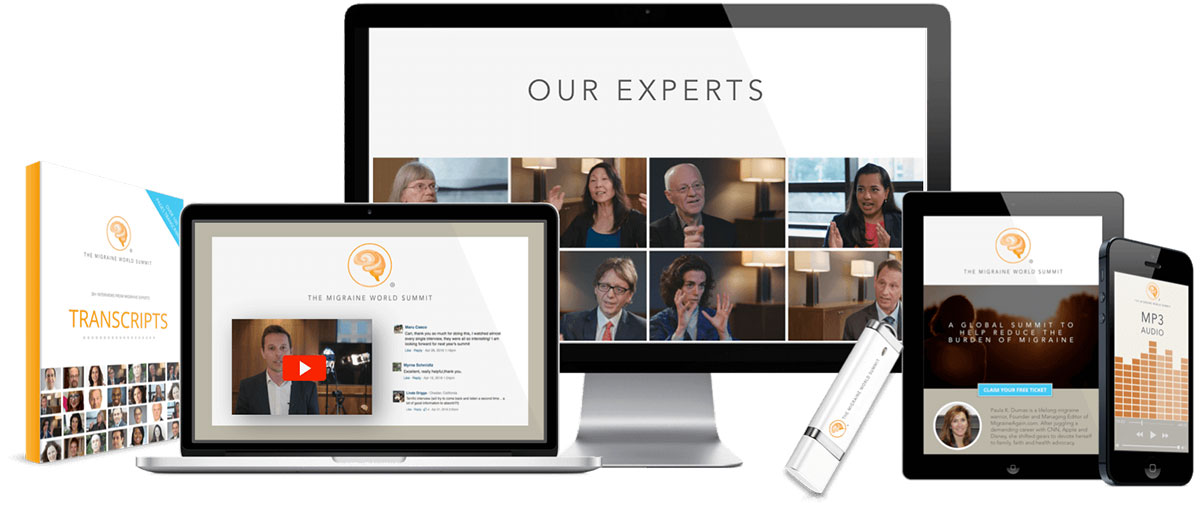 Unlock full access to the entire 2016 Summit, including:
30+ Expert interviews with audio clips and transcripts
Unlimited streaming and downloads
Lifetime access with no annual fee
Access Pass options
Related Talks for:
Day 1 (2016)