Best Natural, Affordable and Free Treatments
This talk is part of your free 2-day access as a registered MWS member. You will be able to watch the full interviews from Days 1 & 2. Unlock full summit access to ALL interviews by upgrading to an All Access Pass!
---
Key Questions
How important are behavioral practices such as sleep, exercise, hydration, and stress reduction to improving migraine?
Why is neck pain such a frequent symptom in migraine?
Which are the best supplements to take to improve migraine?
Interview Notes
Find more about Robert Cowan, MD and his work here:
Robert Cowan, MD
Chief of Headache Medicine and Headache Specialist
Stanford University
Dr. Robert Cowan is a professor of neurology and director of the Headache and Facial Pain Program at Stanford University. He is board-certified in neurology and pain medicine with a subspecialty certification in headache medicine. Dr. Cowan holds several nationally elected positions, including chair of the section on chronic daily headache for the American Headache Society.
He is President of the Headache Cooperative of the Pacific and a fellow of both the American Academy of Neurology and the American Headache Society. He sits on the board of the Alliance for Headache Diseases Advocacy and the American Headache and Migraine Association. He has published over 50 articles and is the author of The Keeler Migraine Method.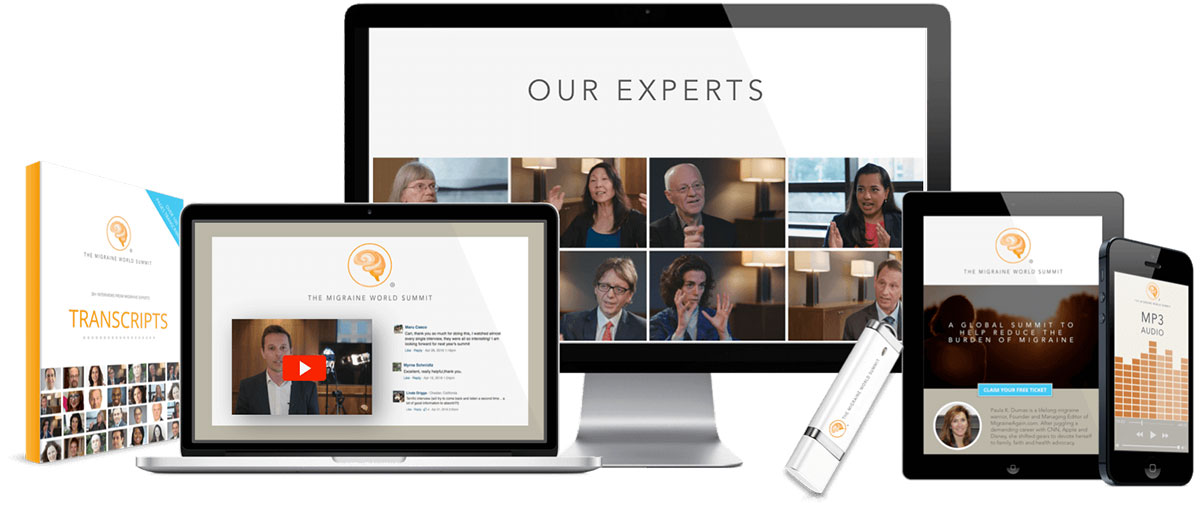 Unlock full access to the entire 2018 Summit, including:
30+ Expert interviews with audio clips and transcripts
Unlimited streaming and downloads
Lifetime access with no annual fee
Access Pass options
Related Talks for:
Day 6 (2018) – Alternative Treatments