How to Get the Most from Your Doctor
This talk is part of your free 2-day access as a registered MWS member. You will be able to watch the full interviews from Days 1 & 2. Unlock full summit access to ALL interviews by upgrading to an All Access Pass!
---
Key Questions
How should patients prepare for their doctors' appointments?
What kind of information should patients provide their doctors?
What should a patient expect from their doctor?
What do doctors expect from their patients?
What important differences exist between the initial appointment and follow-ups?
How can patients take control of their own health in between appointments?
Is a headache diary important?
What's the difference between a good doctor-patient relationship and a bad one? What are some signs of each?
How can we foster a good relationship with our health care professional to get the best results?
Interview Notes
Find more about Patricia Pozo Rosich, MD, PhD and her work here:
Patricia Pozo Rosich, MD, PhD
Director of Headache and Neurological Pain Research
Vall d'Hebron University Hospital, Spain
As the director of headache and neurological pain research at Vall d'Hebron Institute of Research in Barcelona, Spain, Dr. Pozo Rosich is one of the leading migraine researchers in Europe. An active leader in the field of international headache, one of Dr. Pozo's passions is to educate patients and clinicians about migraine through the Facebook community and the Spanish-language website she founded, midolordecabeza.org.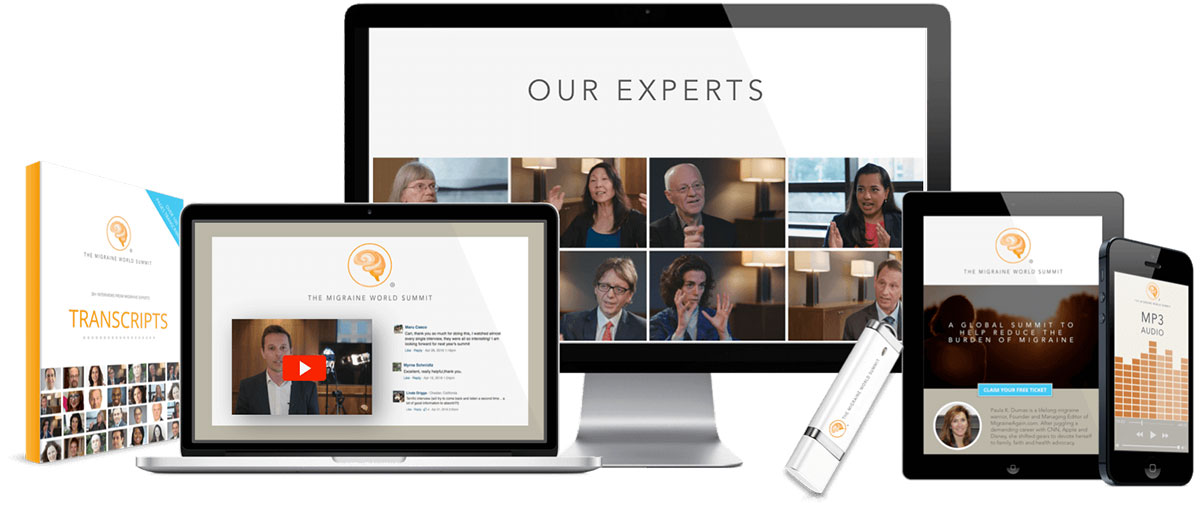 Unlock full access to the entire 2019 Summit, including:
30+ Expert interviews with audio clips and transcripts
Unlimited streaming and downloads
Lifetime access with no annual fee
Access Pass options
Related Talks for:
Day 1 (2019) – Essentials