Sleep, Insomnia and Energy
You are currently watching a preview of this interview. Unlock the full version by upgrading to an Access Pass bundle! Get FREE access to 8 expert interviews from Day 1 and Day 2 when you register today!
---
Key Questions
Can poor sleep make you more prone to dementia?
What does the brain do while we are sleeping?
If we miss out on sleep during the week, is it effective to "catch up" on the weekend?
Why is sleep especially important for someone who has migraine?
What is early-morning migraine?
What are some things we can do to improve our overall sleep habits?
What is ferritin and how does it impact our sleep?
Are there foods that can actually help you sleep better?
What is migraine recurrence?
Can a lack of sleep affect the effectiveness of our medications and treatments?
Christine Lay, MD, FAHS
Associate Professor of Neurology
University of Toronto, Canada
Dr. Christine Lay is an associate professor in the neurology division of the Department of Medicine at the University of Toronto in Canada. She is also the director of the Centre for Headache at the Women's College Hospital in Toronto. Dr. Lay is an internationally acknowledged headache expert and one of the very few neurologists in Canada with United Council of Neurologic Subspecialties board certification in headache medicine. She is also the author of several publications in international peer-reviewed journals.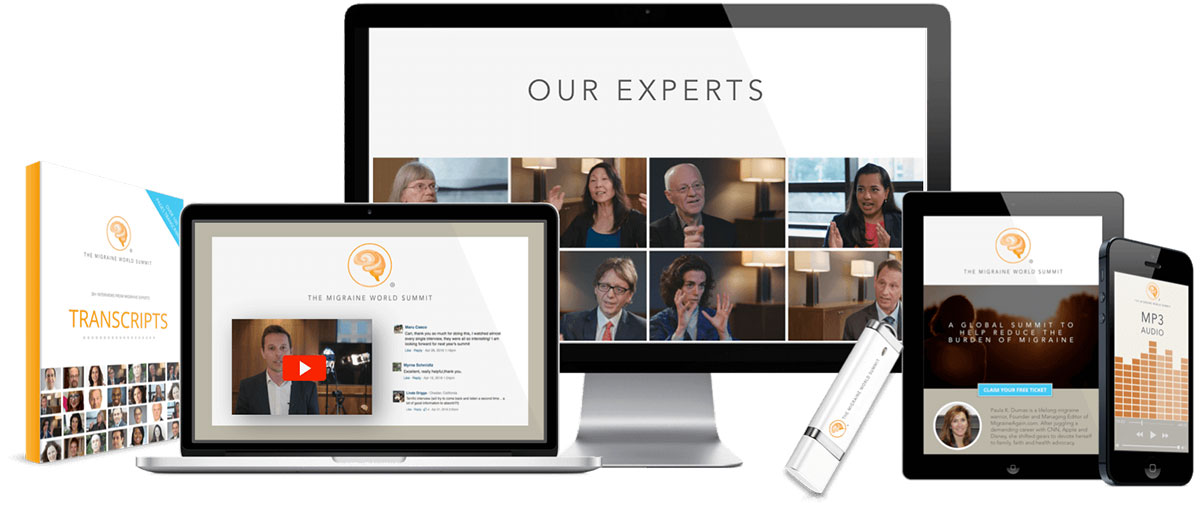 Unlock full access to the entire 2019 Summit, including:
30+ Expert interviews with audio clips and transcripts
Unlimited streaming and downloads
Lifetime access with no annual fee
Access Pass options
Related Talks for:
Day 1 (2019) – Essentials