How Pain Works in the Migraine Brain
You are currently watching a preview of this interview. Unlock the full version by upgrading to an Access Pass bundle! Get FREE access to 8 expert interviews from Day 1 and Day 2 when you register today!
---
Key Questions
Does pain provide any benefit to those of us living with chronic migraine?
What is the difference between acute or episodic pain and chronic pain?
Do men and women register pain differently?
How does pain change the brain?
Is pain detected in brain imaging?
What happens when a pain cycle is activated?
Is there any evidence that chronic migraine is associated with premature aging of the brain?
How is migraine pain correlated with other pain conditions a patient may have?
What are some ways of dealing with chronic pain?
Interview Notes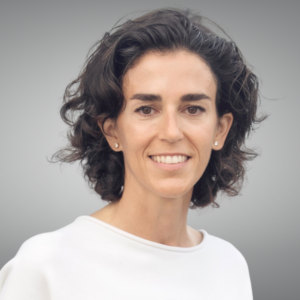 Patricia Pozo-Rosich, MD, PhD
Head of Neurology Section
Vall d'Hebron Hospital and Institute of Research, Spain
As the director of headache and neurological pain research at Vall d'Hebron Institute of Research in Barcelona, Spain, Dr. Pozo-Rosich is one of the leading migraine researchers in Europe. An active leader in the field of international headache medicine, Dr. Pozo-Rosich is passionate about educating patients and clinicians about migraine. Additionally, she is the founder of the Spanish-language website midolordecabeza.org.

Watch at your own pace & get additional expert interview footage when you purchase the 2023 Migraine World Summit. Includes:
All expert interviews with seperate audio (MP3) files & transcripts
30 extended, uncut interview editions with 6.5 hours of bonus expert footage
Lifetime access with no annual fee
Access Pass options
Related Talks for:
Day 3 (2020) Types