Day 6 – 2023
The Global Healthy Living Foundation is a 501(c)(3) nonprofit organization whose mission is to improve the quality of life for people with chronic illnesses (such as arthritis, osteoporosis, migraine, psoriasis, asthma, alopecia, inflammatory bowel disease, and cardiovascular disease) by advocating for improved access to health care at the community, state, and federal levels, and amplifying education and awareness efforts within its social media framework.
View more/less
Me vs Migraine is a NEW Webinar Series For Patients:
✓ Real people, true stories
✓ Learn from the experience of others
✓ Understand how others experience migraine
✓ Follow the journey of others
✓ See short clips from several experts in each episode
✓ FREE to the public, sign up below to get notified
View more/less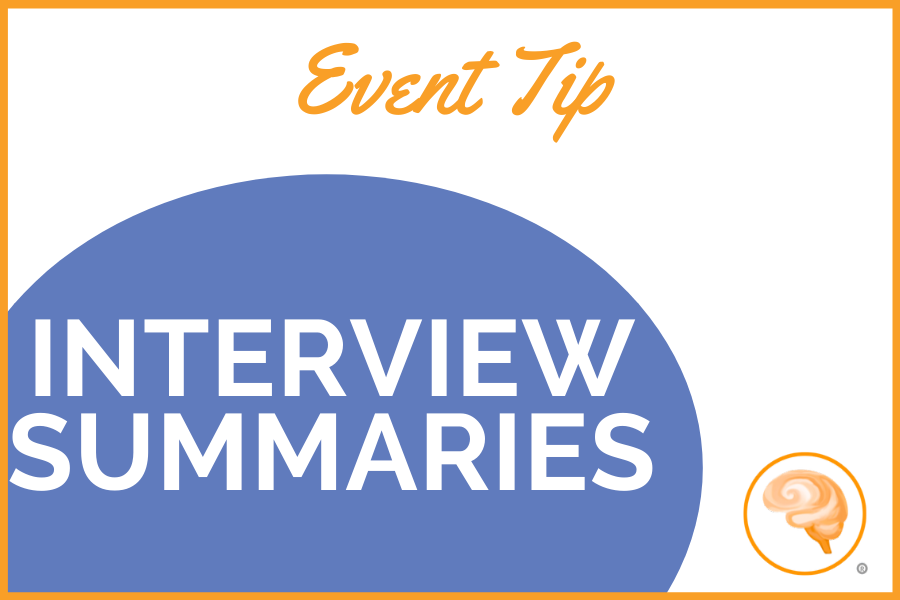 Enjoy a one-page summary of the key facts and insights from every interview. Save time and discover the important points quickly. Uncover essential information in the summaries, and get all the details in the full interview. Available when you purchase a VIP or Boxed Set Pass.
View more/less
Today's Interviews

Pre-purchase full access to the entire [YEAR] Summit, including:
All expert interviews with separate audio (MP3) files & transcripts
30 extended, uncut interview editions with 6.5 hours of bonus expert footage
Lifetime access with no annual fee