How Migraine Affects Our Mental Health
You are currently watching a preview of this interview. Unlock the full version by upgrading to an Access Pass bundle! Get FREE access to 8 expert interviews from Day 1 and Day 2 when you register today!
---
Key Questions
How can we protect our mental health while also contending with the difficulties of migraine?
What are migraine comorbidities?
What are some of the emotions experienced with migraine?
Does migraine cause depression or does depression make migraine worse?
Is there a link between serotonin, depression, and migraine?
How is depression related to the progression to chronic migraine from episodic migraine?
Are treatments for migraine and depression bidirectional?
How do we know when we need to attend to our anxiety and/or depression?
What are some warning signs that we need help with our mental health?
What type of provider should we see for depression and/or anxiety?
What should we do if we are experiencing thoughts of self-harm?
Why is self-harm associated with migraine?
What common symptoms are associated with an anxiety disorder?
How can we overcome the stigma of mental health issues that might prevent us from reaching out to medical providers, family, and/or friends?
How can we deal with the guilt and disappointment migraine brings?
What are some of the treatments available for migraine-associated mental health issues?
How do we overcome the fear/avoidance cycle of migraine attacks?
What is interictal anxiety?
What adjustments can we make in our lives to help deal with migraine?
What is the relationship between stress and migraine?
What are some ways we can moderate our stress response?
What are the SEEDS habits for migraine management?
Why should we allow ourselves to accept help from others?
Interview Notes
Treatments Mentioned
Antidepressants

Biofeedback

CGRP monoclonal antibodies (mAbs)

Cognitive behavioral therapy (CBT)

Dialectical behavioral therapy (DBT)

Mindfulness

OnabotulinumtoxinA (Botox)

SEEDS (sleep, exercise, eat, diary, stress)
Please note: The Migraine World Summit's aim is to bring you a variety of perspectives and expertise, independent of bias or judgment. Alternative theories presented in this video have not been medically reviewed. Views expressed in this interview do not necessarily represent the views of the Migraine World Summit. Please always consult your health care professional and do your own research before making changes to your treatment plan.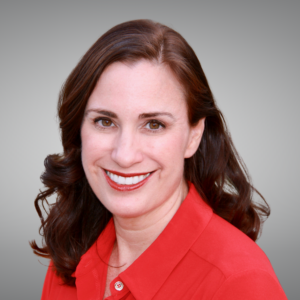 Dawn C. Buse, PhD
Psychologist & Clinical Professor
Albert Einstein College of Medicine
Dawn C. Buse, PhD, is a clinical professor of neurology at Albert Einstein College of Medicine, a member of the board of directors of the American Headache Society, and a licensed psychologist. She has authored more than 200 scientific publications and has won eight U.S. and international research awards and four professional awards for her work in the field of migraine.
She is a co-investigator on numerous U.S. and international studies, including the American Migraine Prevalence and Prevention (AMPP) study, the Chronic Migraine Epidemiology and Outcomes (CaMEO) study, the Migraine Signature Study (MSS), the International Burden of Migraine Study (IBMS), the Migraine in America Symptoms and Treatment (MAST) study, the Observational Survey of the Epidemiology, Treatment and Care of Migraine (OVERCOME) study, and the FDA-sponsored Migraine Clinical Outcome Assessment System (MiCOAS) grant, which is gathering patient input for the development of migraine clinical trial endpoints. She is an advocate for the well-being of patients and healthcare professionals.

Pre-purchase full access to the entire [YEAR] Summit, including:
All expert interviews with separate audio (MP3) files & transcripts
30 extended, uncut interview editions with 6.5 hours of bonus expert footage
Lifetime access with no annual fee
Related Talks for:
Day 6 – 2023
The Global Healthy Living Foundation is a 501(c)(3) nonprofit organization whose mission is to improve the quality of life for people with chronic illnesses (such as arthritis, osteoporosis, migraine, psoriasis, asthma, alopecia, inflammatory bowel disease, and cardiovascular disease) by advocating for improved access to health care at the community, state, and federal levels, and amplifying education and awareness efforts within its social media framework.
View more/less
Me vs Migraine is a NEW Webinar Series For Patients:
✓ Real people, true stories
✓ Learn from the experience of others
✓ Understand how others experience migraine
✓ Follow the journey of others
✓ See short clips from several experts in each episode
✓ FREE to the public, sign up below to get notified
View more/less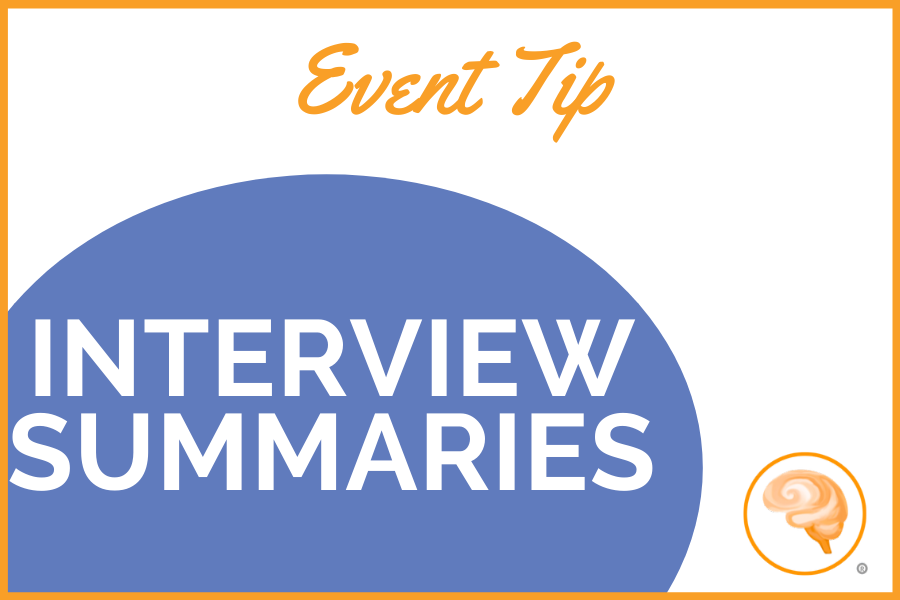 Enjoy a one-page summary of the key facts and insights from every interview. Save time and discover the important points quickly. Uncover essential information in the summaries, and get all the details in the full interview. Available when you purchase a VIP or Boxed Set Pass.
View more/less