What to Do if Your CGRP Treatment Doesn't Help
You are currently watching a preview of this interview. Unlock the full version by upgrading to an Access Pass bundle! Get FREE access to 8 expert interviews from Day 1 and Day 2 when you register today!
---
Key Questions
What is CGRP?
How is CGRP related to migraine?
What classes of medications that act on the CGRP pathway are now available for migraine?
How do these classes differ from one another?
What were the goals and findings of your research on CGRP monoclonal antibodies?
Why doesn't everyone with migraine respond to CGRP-related medications?
Can the efficacy of CGRP-related medications wane over time?
What are some options for preventive and acute medications for those who don't respond to a CGRP-related medication?
What should a patient do if a provider says that they have tried everything?
Interview Notes
Treatments Mentioned
Biofeedback
Celecoxib (Celebrex)
CGRP monoclonal antibodies (mAbs)
CGRP receptor antagonists (gepants)
Dihydroergotamine (DHE)
Dihydroergotamine mesylate (Trudhesa)
Ditans (selective 5HT1F receptor agonists)
Dodecyl maltoside (Intravail)
Eptinezumab (Vyepti)
Fremanezumab (Ajovy)
Ketamine
Lidocaine
Lifestyle factors (sleep, etc.)
LSD (lysergic acid diethylamide)
NSAIDs
OnabotulinumtoxinA (Botox)
Psilocybin
Topiramate (Topamax)
Triptans
Ubrogepant (Ubrelvy)
Please note: The Migraine World Summit's aim is to bring you a variety of perspectives and expertise, independent of bias or judgment. Alternative theories presented in this video have not been medically reviewed. Views expressed in this interview do not necessarily represent the views of the Migraine World Summit. Please always consult your health care professional and do your own research before making changes to your treatment plan.
Peter McAllister, MD, FAAN
Medical Director
New England Institute for Neurology & Headache
Dr. Peter McAllister is board certified in neurology and headache medicine. He is the medical director of the New England Institute for Neurology and Headache and chief medical officer of the New England Institute for Clinical Research and Ki Clinical Research in Stamford, Connecticut.
Dr. McAllister is an associate professor of neurology at the Yale University School of Medicine and clinical professor of neurology and anatomy at the Frank H. Netter School of Medicine at Quinnipiac University. He is a Fellow of the American Academy of Neurology and an executive board member of the Headache Cooperative of New England.
He is recognized as a "Top Neurologist" by U.S. News & World Report and also listed as a "Top Doc" in Connecticut, metropolitan New York City, and Fairfield County. Dr. McAllister lectures internationally, has been a principal investigator on over 350 clinical trials, and has authored more than 100 articles and book chapters in the lay and scientific press.

Watch at your own pace & get additional expert interview footage when you purchase the 2023 Migraine World Summit. Includes:
All expert interviews with seperate audio (MP3) files & transcripts
30 extended, uncut interview editions with 6.5 hours of bonus expert footage
Lifetime access with no annual fee
Access Pass options
Related Talks for:
Day 6 – 2023
The Global Healthy Living Foundation is a 501(c)(3) nonprofit organization whose mission is to improve the quality of life for people with chronic illnesses (such as arthritis, osteoporosis, migraine, psoriasis, asthma, alopecia, inflammatory bowel disease, and cardiovascular disease) by advocating for improved access to health care at the community, state, and federal levels, and amplifying education and awareness efforts within its social media framework.
View more/less
Me vs Migraine is a NEW Webinar Series For Patients:
✓ Real people, true stories
✓ Learn from the experience of others
✓ Understand how others experience migraine
✓ Follow the journey of others
✓ See short clips from several experts in each episode
✓ FREE to the public, sign up below to get notified
View more/less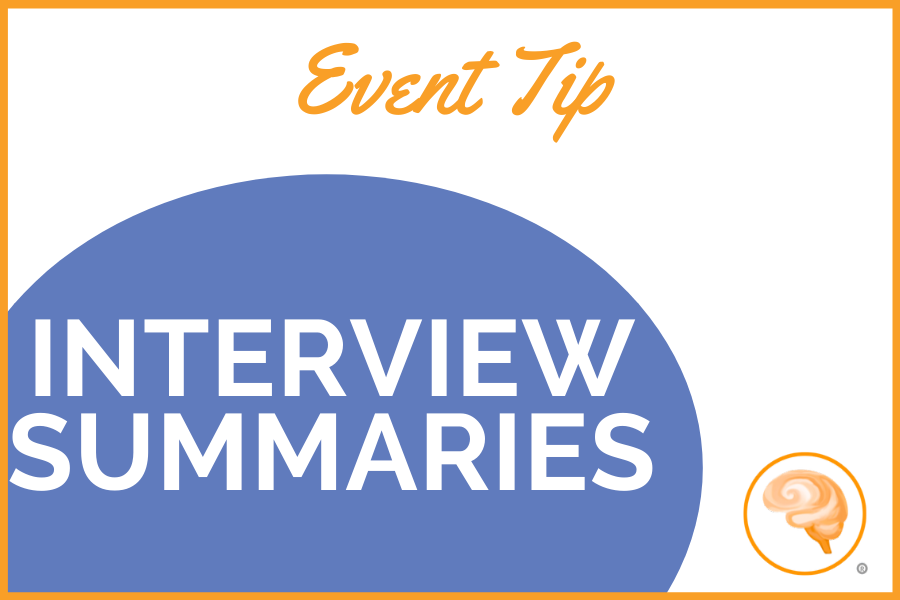 Enjoy a one-page summary of the key facts and insights from every interview. Save time and discover the important points quickly. Uncover essential information in the summaries, and get all the details in the full interview. Available when you purchase a VIP or Boxed Set Pass.
View more/less