How Stigma Worsens Migraine Burden
You are currently watching a preview of this interview. Unlock the full version by upgrading to an Access Pass bundle! Get FREE access to 8 expert interviews from Day 1 and Day 2 when you register today!
---
Key Questions
What is stigma?
How does the lack of migraine biomarkers impact stigma?
What are pain behaviors and how can they lead to stigma in an ER setting?
How can stigma occur within the migraine community itself?
How can stigma be felt within the workplace?
What are some workplace accommodations for those with migraine?
How can migraine stigma occur among our loved ones?
How important is self-advocacy in fighting stigma?
What is the Overcome Study and what were its findings?
Interview Notes
Please note: The Migraine World Summit's aim is to bring you a variety of perspectives and expertise, independent of bias or judgment. Alternative theories presented in this video have not been medically reviewed. Views expressed in this interview do not necessarily represent the views of the Migraine World Summit. Please always consult your health care professional and do your own research before making changes to your treatment plan.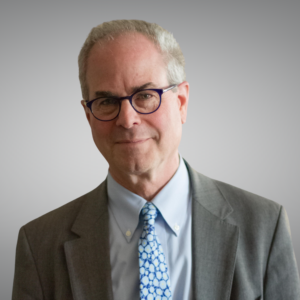 Robert Shapiro, MD, MA, PhD
Professor of Neurological Sciences
University of Vermont
Dr. Shapiro is a practicing neurologist and professor in the Department of Neurological Sciences at the Larner College of Medicine, University of Vermont. Dr. Shapiro holds an MA (philosophy/psychology) from the University of Oxford, a PhD (anatomy) from the University of Pennsylvania, as well as an MD from Columbia University. He completed his residency training in neurology at Johns Hopkins Hospital.
His research studies were recognized by the American Headache Society (AHS) with the Harold G. Wolff Lecture Award. His publications have appeared in Nature, Science, Headache, Science Translational Medicine, and the Proceedings of the National Academy of Sciences.
He is the founding president of the Alliance for Headache Disorders Advocacy. His national advocacy efforts have been recognized by the American Academy of Neurology with their Palatucci Advocate of the Year and Viste Patient Advocate of the Year awards, and by the AHS with their Above & Beyond and Distinguished Service awards. He is the past president of the Headache Cooperative of New England and winner of their Lifetime Achievement ("The Megrim") Award. He also serves on the steering committee of Migraine at Work.

Watch at your own pace & get additional expert interview footage when you purchase the 2023 Migraine World Summit. Includes:
All expert interviews with seperate audio (MP3) files & transcripts
30 extended, uncut interview editions with 6.5 hours of bonus expert footage
Lifetime access with no annual fee
Access Pass options
Related Talks for:
Day 6 – 2023
The Global Healthy Living Foundation is a 501(c)(3) nonprofit organization whose mission is to improve the quality of life for people with chronic illnesses (such as arthritis, osteoporosis, migraine, psoriasis, asthma, alopecia, inflammatory bowel disease, and cardiovascular disease) by advocating for improved access to health care at the community, state, and federal levels, and amplifying education and awareness efforts within its social media framework.
View more/less
Me vs Migraine is a NEW Webinar Series For Patients:
✓ Real people, true stories
✓ Learn from the experience of others
✓ Understand how others experience migraine
✓ Follow the journey of others
✓ See short clips from several experts in each episode
✓ FREE to the public, sign up below to get notified
View more/less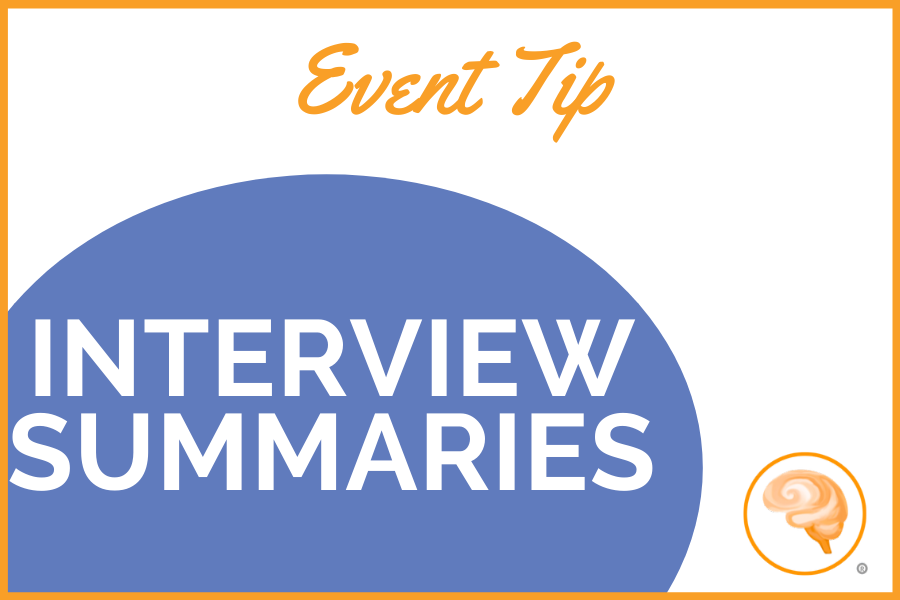 Enjoy a one-page summary of the key facts and insights from every interview. Save time and discover the important points quickly. Uncover essential information in the summaries, and get all the details in the full interview. Available when you purchase a VIP or Boxed Set Pass.
View more/less