Day 1 – 2023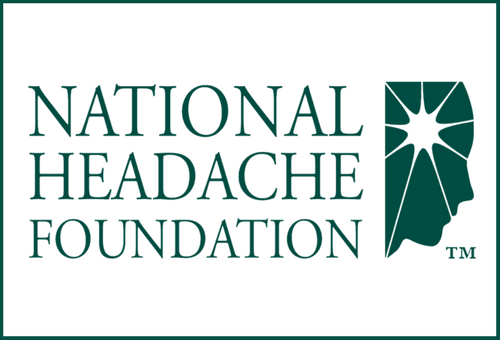 Over the past 50 years, our mission at the National Headache Foundation has been to further awareness of headache and migraine as legitimate neurobiological diseases. Much has changed during this time. With aid from advanced technology and clinical innovation, there are more treatment options than ever before. However, we understand that these diseases are still largely misunderstood and that finding the right treatment options for you requires insight.
View more/less
Lilly unites caring with discovery to create medicines that make life better for people around the world. We've been pioneering life-changing discoveries for nearly 150 years, and today our medicines help more than 47 million people across the globe. To learn more, visit Lilly.com and Lilly.com/newsroom or follow us on Facebook, Instagram, and LinkedIn.
View more/less
Watch videos in silence or read along with the expert interview. Simply turn on CC in video controls in the lower right corner of the video. Note: closed captions are not available on preview videos or extended editions.
View more/less
Today's Interviews

Watch at your own pace & get additional expert interview footage when you purchase the 2023 Migraine World Summit. Includes:
All expert interviews with seperate audio (MP3) files & transcripts
30 extended, uncut interview editions with 6.5 hours of bonus expert footage
Lifetime access with no annual fee
Access Pass options