Unrelenting Daily Headaches and Migraines
This talk is part of your free 2-day access as a registered MWS member. You will be able to watch the full interviews from Days 1 & 2. Unlock full summit access to ALL interviews by upgrading to an All Access Pass!
---
Key Questions
How is NDPH similar to Chronic Migraine? And how is it different?
What happens in a person's life for their head pain to suddenly turn into a daily occurrence?
What options for treatment does someone with daily headaches have to treat it?
Interview Notes
Zubair Ahmed
Neurologist
Cleveland Clinic
Dr. Zubair Ahmed is a neurologist who specializes in the management of migraine at The Cleveland Clinic in Ohio, one of the rising stars in headache medicine. Dr. Ahmed's research interests lie in elucidating migraine aura pathophysiology and headache quality improvement. He presented the latest research on New Persistent Daily Headache at the 2017 International Headache Academy.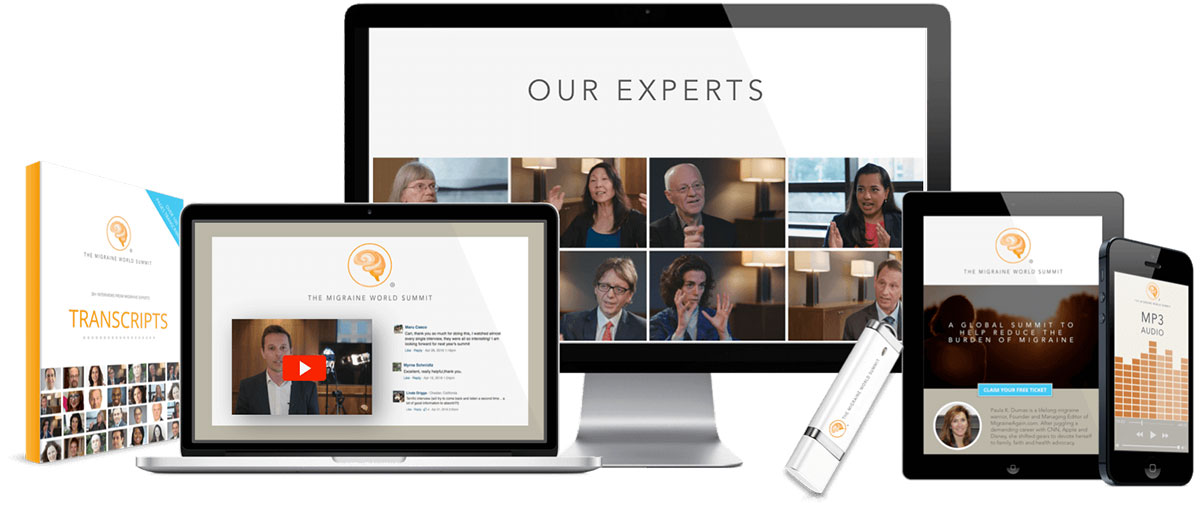 Unlock full access to the entire 2017 Summit, including:
30+ Expert interviews with audio clips and transcripts
Unlimited streaming and downloads
Lifetime access with no annual fee
Access Pass options
Related Talks for:
Day 3 (2017)