When Medications Actually Trigger Pain
This talk is part of your free 2-day access as a registered MWS member. You will be able to watch the full interviews from Days 1 & 2. Unlock full summit access to ALL interviews by upgrading to an All Access Pass!
---
Key Questions
Is there anything risky about reaching for the same medication frequently?
What are the guidelines to determine whether someone is taking a certain medication too often?
What's the best way to treat someone who finds themselves dependent upon a particular medication to feel "normal?"
Interview Notes
Find more about Larry Charleston IV, MD and his work here:
Follow Dr. Charleston on Twitter @LCharlestonIVMD
Larry Charleston IV, MD
Neurologist
University of Michigan
A neurologist and assistant professor of neurology at the University of Michigan, Dr. Larry Charleston IV is a board-certified headache specialist and a member of the American Headache Society. His research on migraine diagnosis and therapies has been published in medical journals such as Headache, Cephalalgia and Neurology.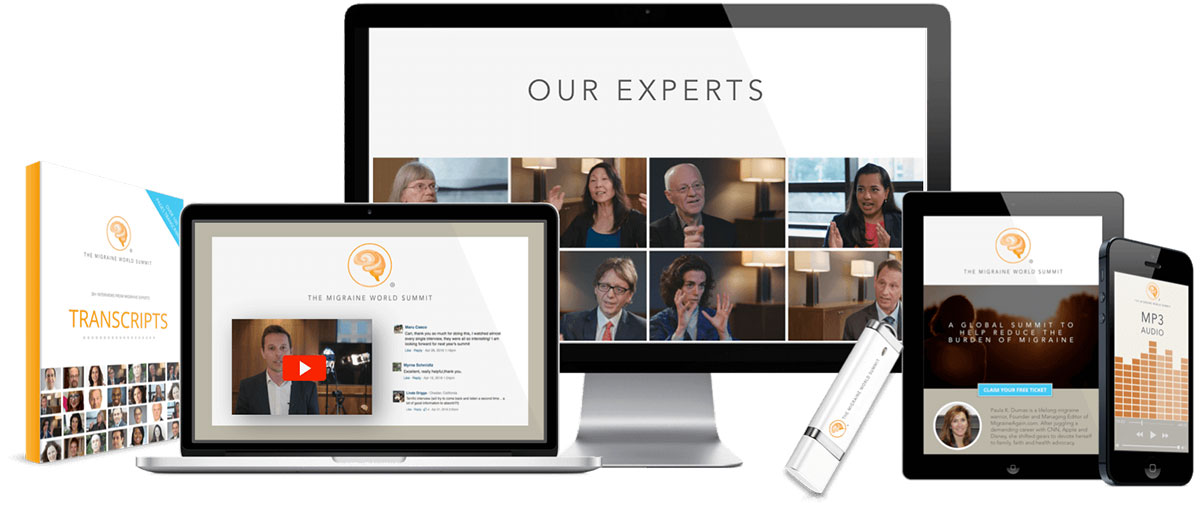 Unlock full access to the entire 2017 Summit, including:
30+ Expert interviews with audio clips and transcripts
Unlimited streaming and downloads
Lifetime access with no annual fee
Access Pass options
Related Talks for:
Day 3 (2017)