Managing The Excruciating Pain of Cluster Headache
This talk is part of your free 2-day access as a registered MWS member. You will be able to watch the full interviews from Days 1 & 2. Unlock full summit access to ALL interviews by upgrading to an All Access Pass!
---
Key Questions
What are effective treatments for Cluster Headache?
How is cluster headache different from migraine?
What are some less well known or natural alternatives for Cluster Headache?
Interview Notes
Find more about William Young, MD and his work here:
Bob Wold
Founder and President
Clusterbusters
Bob and his wonderful wife of 45 years have raised four children and are the proud grandparents of seven. Bob was diagnosed with cluster headache approximately 38 years ago which eventually led to his founding of Clusterbusters, Inc. in 2002. In addition to his work as founder and president of Clusterbusters, Inc., Bob sits on the board of directors of the the Alliance for Headache Disorder Advocacy and was one of the founding board members of the American Headache and Migraine Association.
Bob's work and accomplishments include legislative initiatives and organizing events for the patient community and medical professionals in Washington, D.C. Among these successful issues have been the adoption of legislation, increased research funding, testifying before the FDA for additional treatment options and the writing of training manuals for government agencies.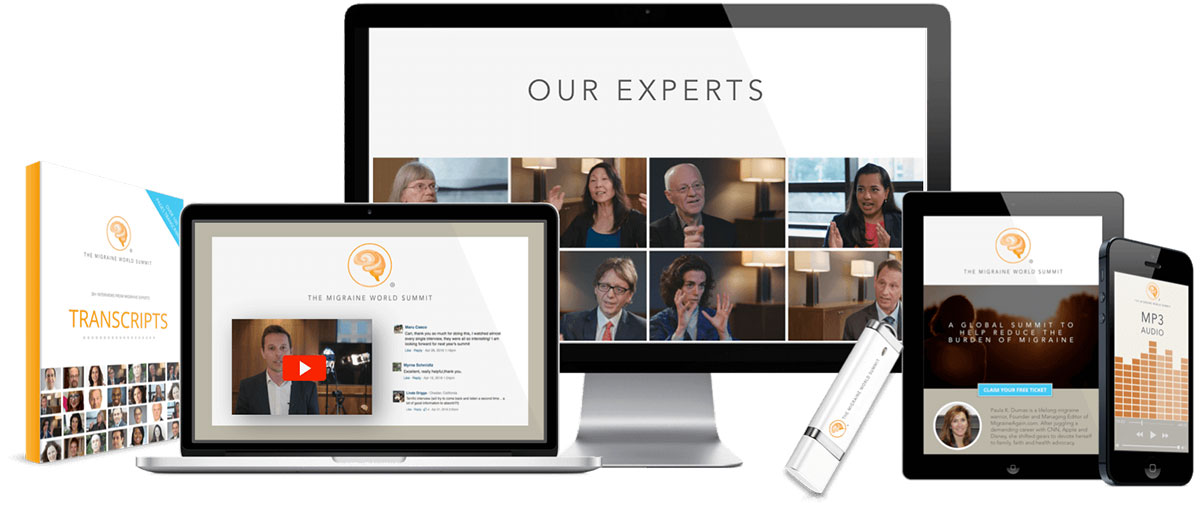 Unlock full access to the entire 2017 Summit, including:
30+ Expert interviews with audio clips and transcripts
Unlimited streaming and downloads
Lifetime access with no annual fee
Access Pass options
Related Talks for:
Day 3 (2017)