Cannabis for Migraine: Examining the Evidence
This talk is part of your free 2-day access as a registered MWS member. You will be able to watch the full interviews from Days 1 & 2. Unlock full summit access to ALL interviews by upgrading to an All Access Pass!
---
Key Questions
Why is medicinal cannabis so controversial?
What evidence is there that cannabis helps patients?
How might cannabis help those with migraine or headache disorders?
Interview Notes
Find more about Stephen Silberstein, MD and his work here:
Stephen Silberstein, MD
Director and Headache Specialist
Jefferson Headache Center
Dr. Stephen D. Silberstein is the director of the Headache Center at Jefferson University Hospital. He is certified by the United Council for Neurologic Subspecialties in Headache Medicine. Dr. Silberstein has had over 40 years of distinguished medical service. He has been decorated with Philadelphia Magazine Top Doc Awards (2010-2015), and he has received over a dozen other awards throughout his distinguished career. He holds several editorial and advisory board responsibilities for major headache, migraine, and pain publications including Cephalalgia, WebMD, Medscape, CNS Drugs, Current Pain and Headache Reports and Practical Neurology.
Over the course of his career, Dr. Silberstein has authored or co-authored over 100 hundred articles, chapters, and abstracts. He is a fellow of the American Academy of Neurology, a fellow of the American College of Physicians, and a fellow of the American Neurological Association. He is also a long-serving member and previous past president of the American Headache Society.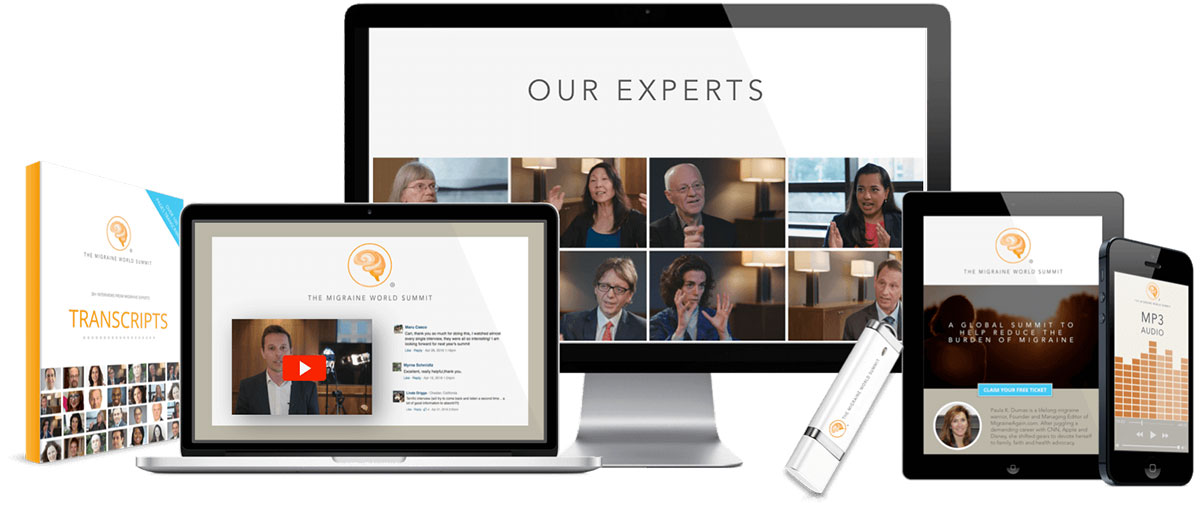 Unlock full access to the entire 2018 Summit, including:
30+ Expert interviews with audio clips and transcripts
Unlimited streaming and downloads
Lifetime access with no annual fee
Access Pass options
Related Talks for:
Day 6 (2018) – Alternative Treatments