The Most Common Treatments Patients Use
This talk is part of your free 2-day access as a registered MWS member. You will be able to watch the full interviews from Days 1 & 2. Unlock full summit access to ALL interviews by upgrading to an All Access Pass!
---
Key Questions
What are the most used migraine treatments, according to data you've compiled?
Why might a person with migraine think about changing preventative and acute migraine treatments?
How does one's record-keeping of migraine attacks and triggers affect treatment?
Interview Notes
Find more about Francois Cadiou and his work here:
Francois Cadiou
Co-Founder & CEO
Healint/Migraine Buddy
Francois Cadiou is the founder and CEO of Healint, a health data analytics company based in Singapore and the team behind Migraine Buddy, the most used migraine app in the world. Migraine Buddy is currently on the verge of having one million registered users, and has collected real-world data from one hundred million tracked migraine days. Inspired by his own family experience with stroke, Francois is determined to help patients and their caregivers to provide better monitoring solutions. A tech enthusiast with significant experience in pharmaceutical and medical technology industries, he decided to start Healint, an innovative health startup that resonates with his experiences and passions.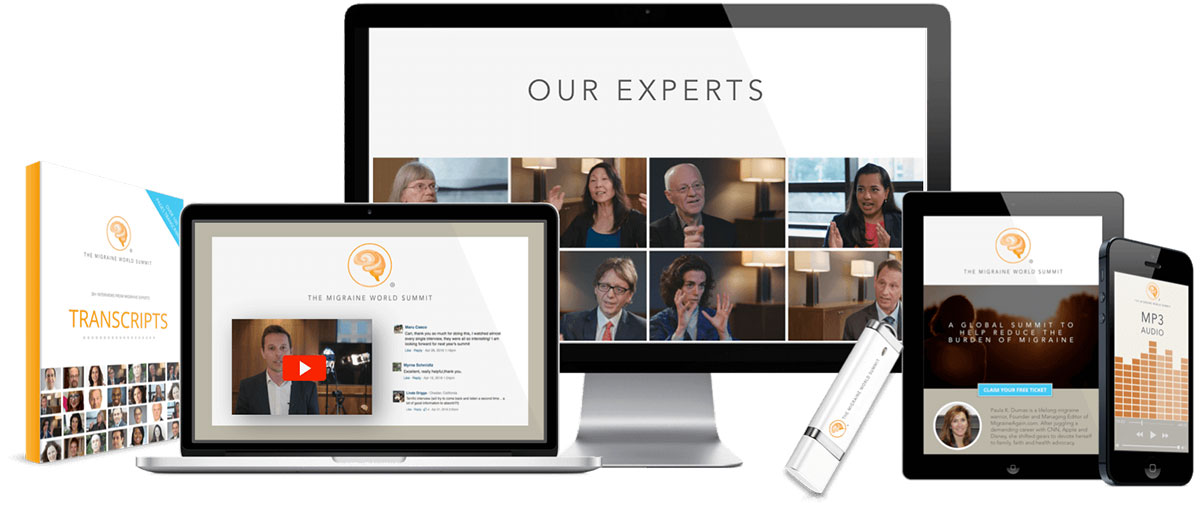 Unlock full access to the entire 2018 Summit, including:
30+ Expert interviews with audio clips and transcripts
Unlimited streaming and downloads
Lifetime access with no annual fee
Access Pass options
Related Talks for:
Day 6 (2018) – Alternative Treatments