Best and Worst Places to Live with Migraine
This talk is part of your free 2-day access as a registered MWS member. You will be able to watch the full interviews from Days 1 & 2. Unlock full summit access to ALL interviews by upgrading to an All Access Pass!
---
Key Questions
How do weather, diet, use of medications and stress vary by location and affect people with migraine?
How much does the quality of health care and access to specialists vary by city?
Where are the best places to live for people with migraine?
Interview Notes
Find more about Bert Sperling and his work here:
Bert Sperling
Founder
Best Places to Live
As the founder of Best Places to Live, Bert Sperling is one of the foremost experts on geographical differences that impact quality of life. His popular website, BestPlaces.net, offers insights and tools for statisticians and consumers alike. His organization produces geographic data for major news organizations and companies.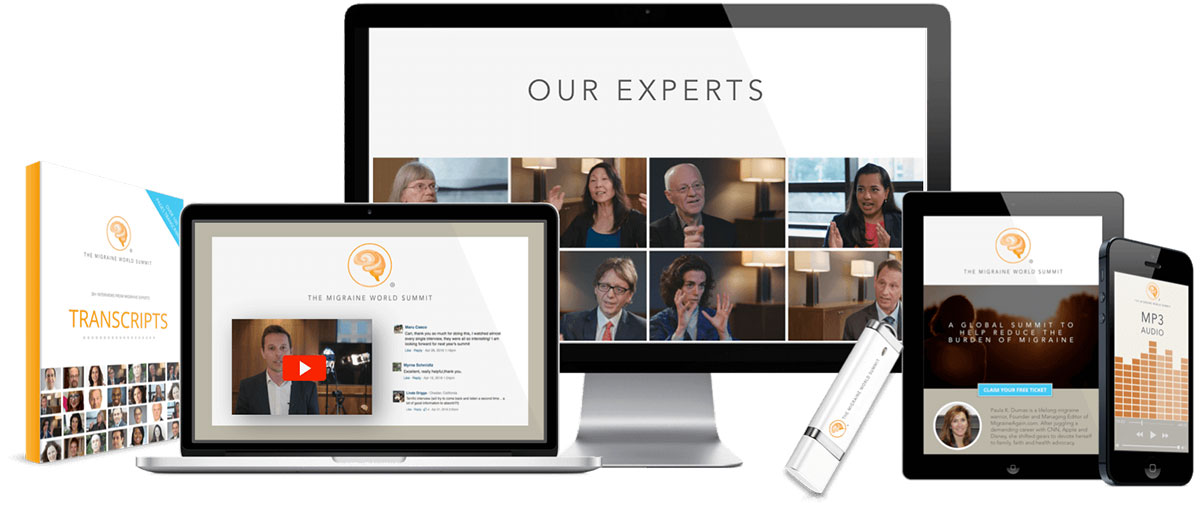 Unlock full access to the entire 2017 Summit, including:
30+ Expert interviews with audio clips and transcripts
Unlimited streaming and downloads
Lifetime access with no annual fee
Access Pass options
Related Talks for:
Day 5 (2017)