Best Therapies that are Safe for Kids
This talk is part of your free 2-day access as a registered MWS member. You will be able to watch the full interviews from Days 1 & 2. Unlock full summit access to ALL interviews by upgrading to an All Access Pass!
---
Key Questions
How can you tell if young children have migraine?
What are the best treatments for young children & adolescents?
What role do parents need to play to help manage their child's migraine condition?
Interview Notes
Find more about Amy Gelfand, MD and her work here:
Amy Gelfand, MD
Director of Pediatric Headache Program and Pediatric Headache Specialist
University of California, San Francisco
Dr. Amy Gelfand is a board-certified child neurologist and director of Pediatric Headache at UC San Francisco. She specializes in diagnosing and treating children who suffer from a variety of headache disorders, as well as children with childhood periodic syndromes, such as abdominal migraine, that may be precursors to migraine headache later in life. Her research focuses on the epidemiology and treatment of pediatric migraine and childhood periodic syndromes.
Dr. Gelfand received her medical degree from Harvard Medical School. Subsequently, she completed a residency in pediatrics and residency in child neurology at UCSF, then subspecialty fellowship training in pediatric headache at UCSF. Dr. Gelfand is a Fellow of the American Headache Society and a member of the International Headache Society and the American Academy of Neurology.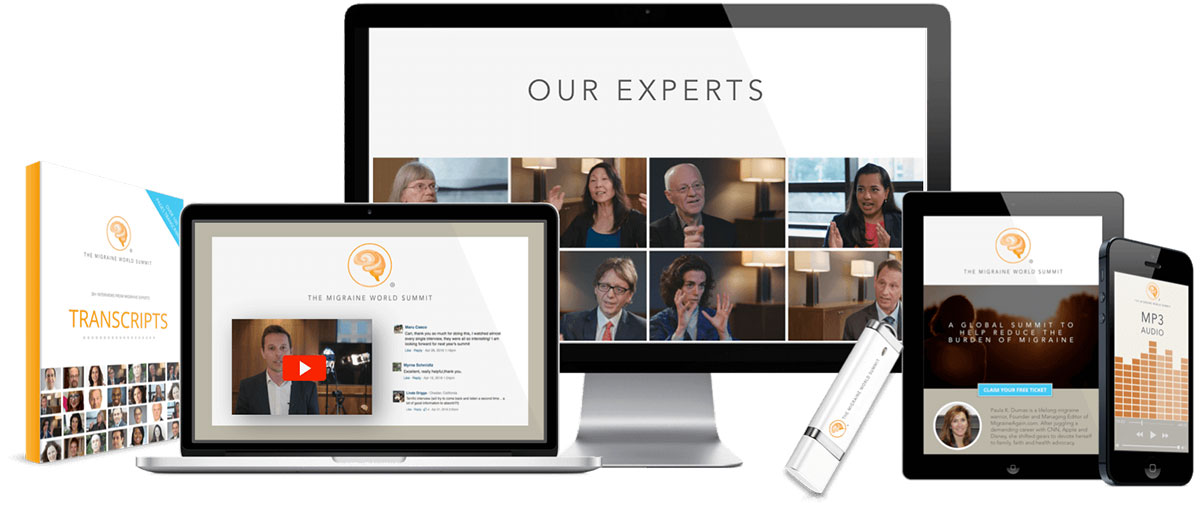 Unlock full access to the entire 2017 Summit, including:
30+ Expert interviews with audio clips and transcripts
Unlimited streaming and downloads
Lifetime access with no annual fee
Access Pass options
Related Talks for:
Day 5 (2017)