Best Therapies that are Safe for Kids
---
Key Questions
How can you tell if young children have migraine?
What are the best treatments for young children & adolescents?
What role do parents need to play to help manage their child's migraine condition?
Interview Notes
Find more about Amy Gelfand, MD and her work here:
Amy Gelfand, MD
Director of Pediatric Headache Program
UCSF
Dr. Amy Gelfand, is a Harvard Medical School graduate who is Board Certified in Headache Medicine. She holds several leadership positions which include Director of the UCSF Pediatric Headache Program; as a Reviewer for over half a dozen leading medical publications including Cephalalgia, Neurology, and Headache; as well as acting on the Committee of several professional organizations and task forces. Dr. Gelfand is a Fellow of the American Headache Society, and member of the International Headache Society and the American Academy of Neurology and is widely regarded by her peers as a world leader in pediatric migraine.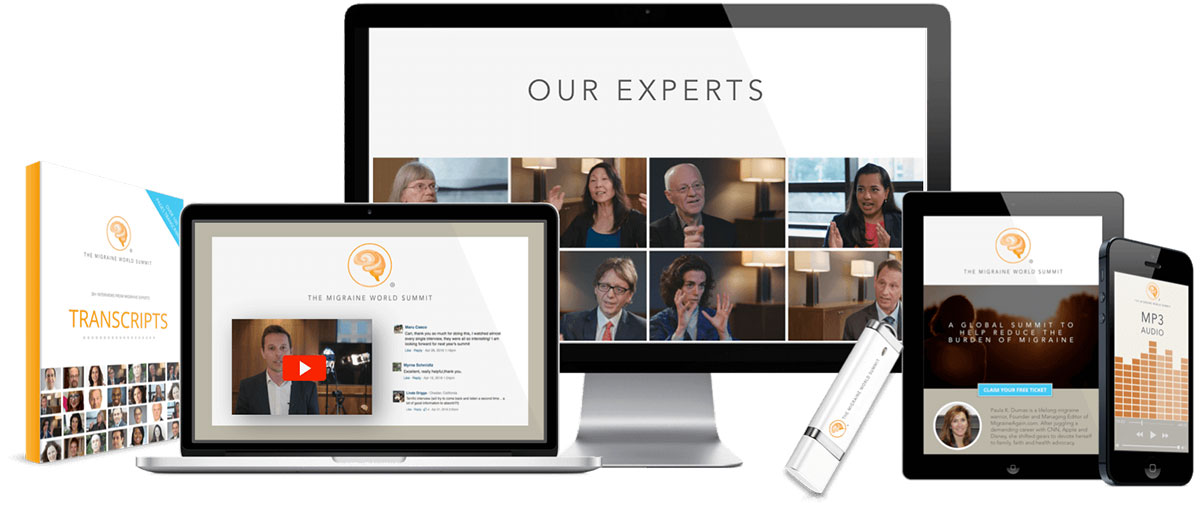 Unlock full access to the entire 2017 Summit, including:
30+ Expert interviews with audio clips and transcripts
Unlimited streaming and downloads
Lifetime access with no annual fee
Access Pass options
Related Talks for:
Day 5 (2017)