Arts & Healing: Coping via Creative Expression
This talk is part of your free 2-day access as a registered MWS member. You will be able to watch the full interviews from Days 1 & 2. Unlock full summit access to ALL interviews by upgrading to an All Access Pass!
---
Key Questions
What does research say about using artistic expression to help healing?
How can creative expression help ease anxiety and depression?
How do writing, dance and music facilitate better health outcomes?
Interview Notes
Ping Ho
Founder and Director
UCLArts and Healing
Ping Ho is Founder and Director of UCLArts and Healing, which transforms lives through creative expression by integrating the innate benefits of the arts with mental health practices. She was founding administrator for both the UCLA Collaborative Centers for Integrative Medicine and UCLA Cousins Center for Psychoneuroimmunology . She developed the UCLArts and Healing Social Emotional Arts Certificate Program to educate people how to develop their own arts-based programs that maximize social and emotional benefits – something that has great potential for people suffering from chronic pain conditions like migraine.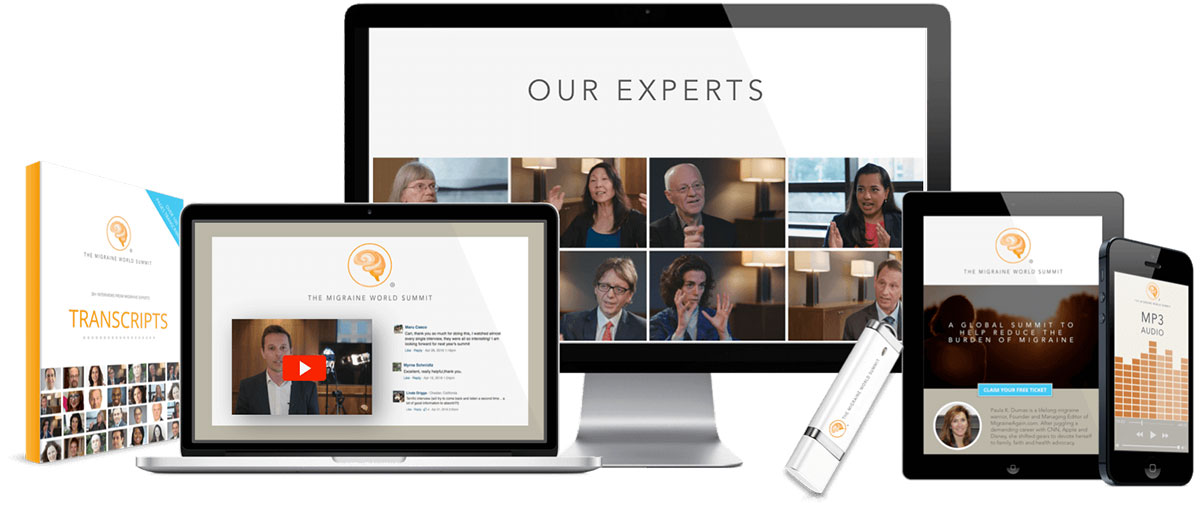 Unlock full access to the entire 2017 Summit, including:
30+ Expert interviews with audio clips and transcripts
Unlimited streaming and downloads
Lifetime access with no annual fee
Access Pass options
Related Talks for:
Day 5 (2017)