You're Not Alone: What People Don't Get About Migraine
This talk is part of your free 2-day access as a registered MWS member. You will be able to watch the full interviews from Days 1 & 2. Unlock full summit access to ALL interviews by upgrading to an All Access Pass!
---
Key Questions
What do you think are the most common misconceptions about migraine?
Why do we feel the need to fake being healthy?
What are some common ways people describe the pain of a migraine attack?
Interview Notes
Lisa Jacobson
Founder
The Daily Migraine
Lisa Jacobson is the founder of The Daily Migraine, and a lifetime migraine sufferer who's on an unrelenting search to find a cure. In the meantime, her engaging memes give people who don't get migraines a glimpse into what life is like for those of us who do. Lisa is also Founder and CEO of an academic tutoring company, and serves on the board of the American Migraine Foundation.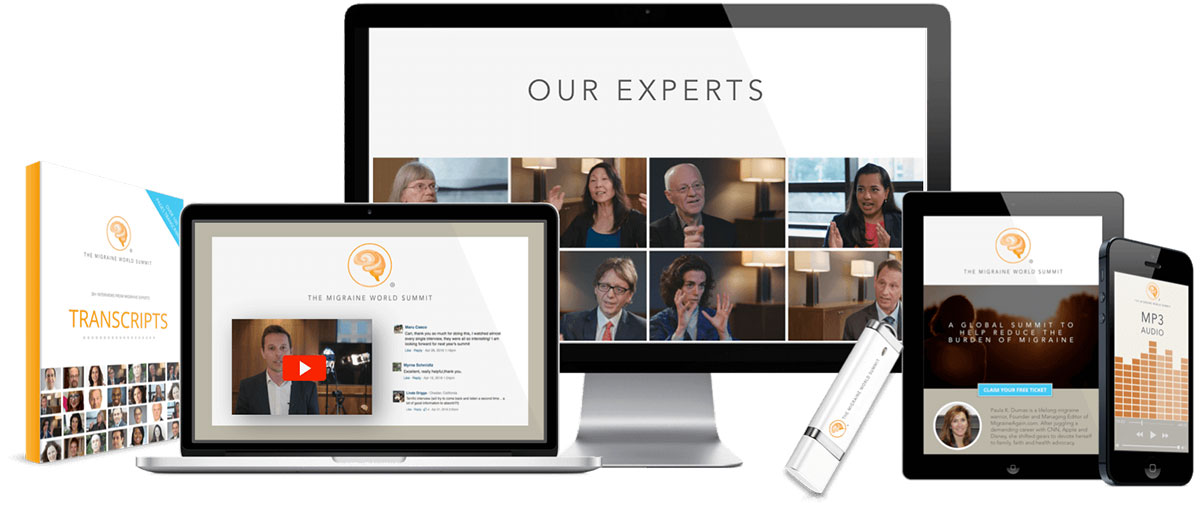 Unlock full access to the entire 2017 Summit, including:
30+ Expert interviews with audio clips and transcripts
Unlimited streaming and downloads
Lifetime access with no annual fee
Access Pass options
Related Talks for:
Day 6 (2017)