Managing Migraine Emergencies: Avoiding the ER
You are currently watching a preview of this interview. Unlock the full version by upgrading to an Access Pass bundle! Get FREE access to 8 expert interviews from Day 1 and Day 2 when you register today!
---
Key Questions
How can we avoid another painful trip to the ER?
Why do ER doctors often treat people with migraine as drug-seekers?
What's the best protocol for migraine care in the emergency room?
Interview Notes
Find more about Richard Lipton, MD and his work here: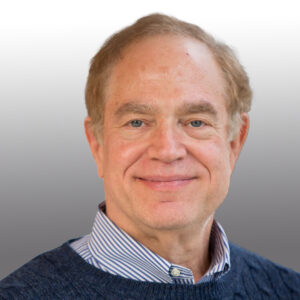 Richard Lipton, MD
Professor, Neurologist and Director
Montefiore Headache Center
A noted authority on headache and migraine, Dr. Richard B. Lipton is director of the Montefiore Headache Center, and the Edwin S. Lowe chair of neurology at Albert Einstein University in New York. Dr. Lipton is recognized internationally for his leadership in the diagnosis, classification, epidemiology, and treatment of headache disorders. A prolific researcher and writer, Dr. Lipton has published 11 books and more than 900 original articles and reviews. He is a recipient of the Medical Book Award from the British Medical Association for his text, Headache in Clinical Practice. Dr. Lipton is a former president of the American Headache Society (AHS). He is also an associate editor of Cephalalgia: An International Journal of Headache (the journal of the International Headache Society,) and sits on the editorial boards of several journals, including Neurology. He is a five-time recipient of the H.G. Wolff Award for Excellence in Research from the American Headache Society. Dr. Lipton is also a professor of psychiatry and behavioral sciences, and of epidemiology and population health at the Albert Einstein College of Medicine.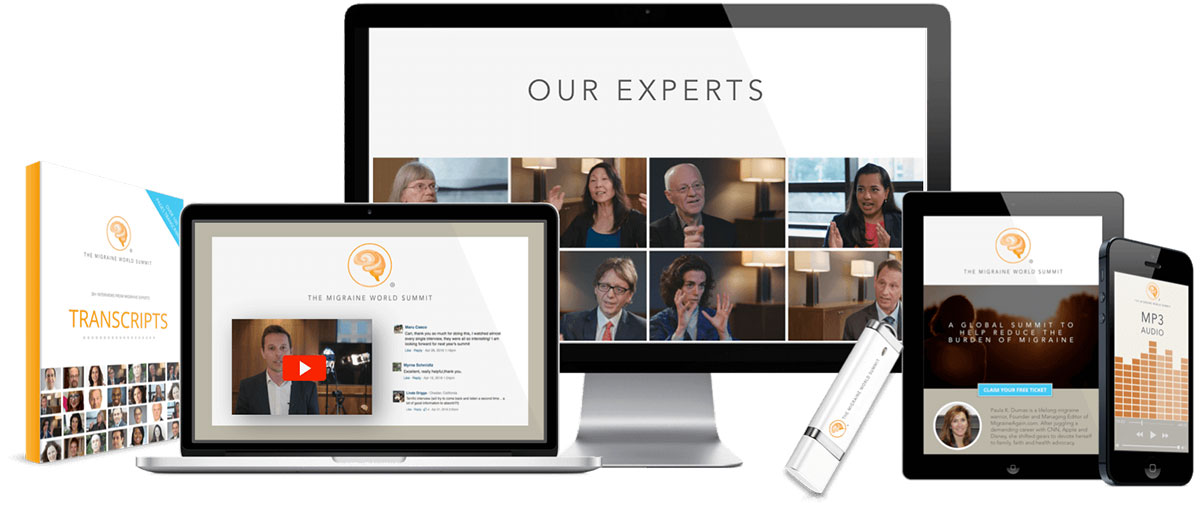 Get your own copy of the entire Summit
30+ Expert interviews with audio clips and transcripts
Unlimited streaming and downloads
Lifetime access with no annual fee
Access Pass options
Related Talks for:
Day 6 (2017)