Neuromodulation: New Devices That Can Ease Pain
---
Key Questions
How does neuromodulation work?
Is it safe and how effective is it?
Who is most likely to benefit from neuromodulation?
Interview Notes
Find more about Brian Grosberg, MD and his work here:
Brian Grosberg, MD
Director
Hartford HealthCare Headache Center
Dr. Brian Grosberg is the Director of the Hartford HealthCare Headache Center and a Clinical Associate Professor of Neurology and Albert Einstein College of Medicine. He is a Board Certified Neurologist and Headache Specialist who's been awarded the Best Doctors Award for the last 4 years, several Fellowships and other honors of professional and academic distinction. He is a committee member of the American Council of Headache Education, Chair of the refractory headache special interest section within the American Headache Society and is a member of several other professional organizations. Dr Grosberg is also the author or co-author of over 100 published articles, abstracts and book chapters.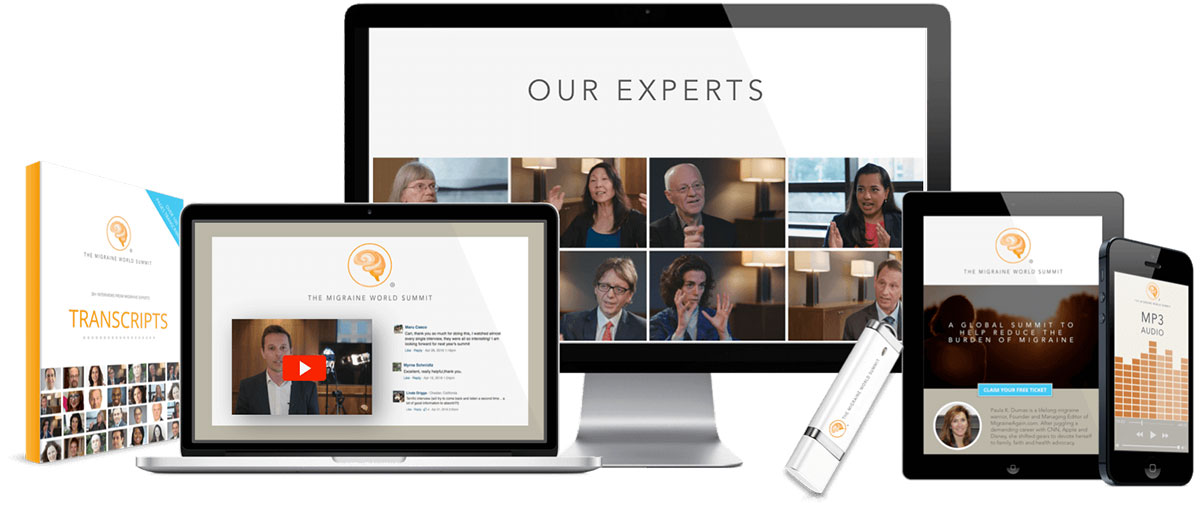 Unlock full access to the entire 2017 Summit, including:
30+ Expert interviews with audio clips and transcripts
Unlimited streaming and downloads
Lifetime access with no annual fee
Access Pass options
Related Talks for:
Day 6 (2017)