Neuromodulation: New Devices That Can Ease Pain
This talk is part of your free 2-day access as a registered MWS member. You will be able to watch the full interviews from Days 1 & 2. Unlock full summit access to ALL interviews by upgrading to an All Access Pass!
---
Key Questions
How does neuromodulation work?
Is it safe and how effective is it?
Who is most likely to benefit from neuromodulation?
Interview Notes
Find more about Brian Grosberg, MD and his work here:
Brian Grosberg, MD
Director and Headache Specialist
Hartford HealthCare Headache Center
Dr. Brian Grosberg is the director of the Hartford HealthCare Headache Center and a professor of neurology at the University of Connecticut School of Medicine. He is a board-certified neurologist and headache specialist who has been awarded Clinical Headache Fellowship Award from the American Headache Society and the Members Choice Award for the Best Paper Published in Headache in 2014. While Dr. Grosberg has extensive experience with clinical trials research, another primary academic area of interest is headache-related education. Accordingly, he has either authored or co-authored more than 100 peer-reviewed publications, invited reviews, textbooks, book chapters and abstracts.
Dr. Grosberg has delivered more than 150 invited lectures locally, nationally and internationally. Over more than a decade, Dr. Grosberg has trained many future physician leaders in the field of headache medicine.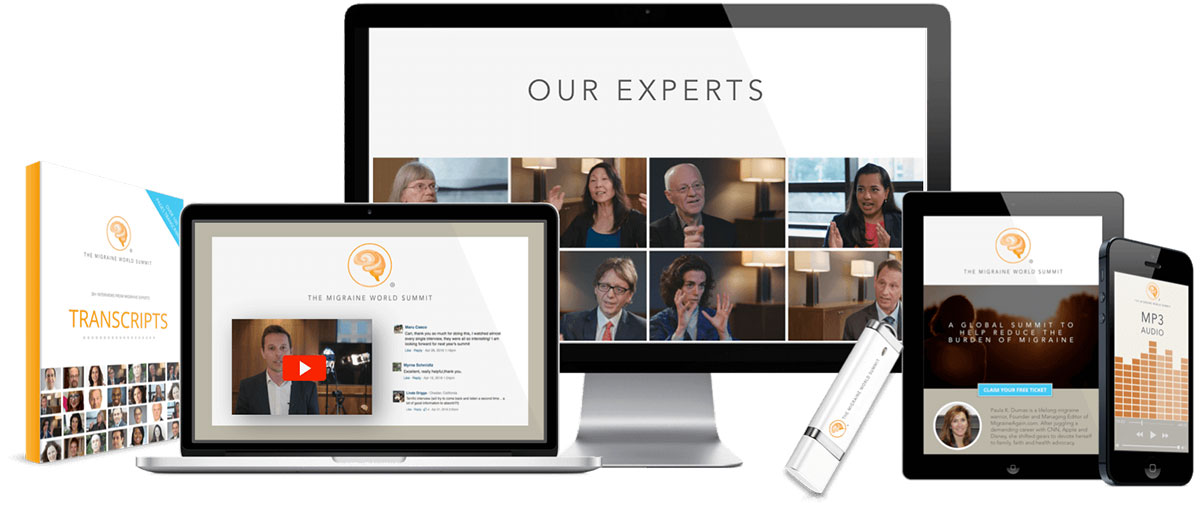 Unlock full access to the entire 2017 Summit, including:
30+ Expert interviews with audio clips and transcripts
Unlimited streaming and downloads
Lifetime access with no annual fee
Access Pass options
Related Talks for:
Day 6 (2017)