Behavioural Treatments for Migraine
---
Key Questions
What is a functional analysis of headaches?
What are some proven effective behavioral treatments for migraine?
What conventional advice do you caution against for trigger management?
Interview Notes
Find more about Professor Paul Martin and his work here:
Paul R. Martin
Professor
Griffith University, Australia
Professor in the School of Applied Psychology at Griffith University. He is a clinical and health psychologist who completed his training at the Universities of Bristol and Oxford. He is a Fellow of the British Psychological Society, an Honorary Fellow of the Australian Psychological Society (APS), and a Fellow of the International Association of Applied Psychology. He has held a number of professional leadership positions including National President of the Australian Behaviour Modification Association, and Director of Science and then President of the APS.
Professor Martin was President of the 27th International Congress of Applied Psychology held in Melbourne in 2010. His main research interest has been headache and migraine, with subsidiary interests in stress, depression (including postnatal depression), and social support. He has authored/edited eight books and 148 journal articles and chapters. In 2003 he received a Centenary Medal "For service to Australian society and medicine", and in 2015 he received a Medal of the Order of Australia "For service to medicine in the field of psychology."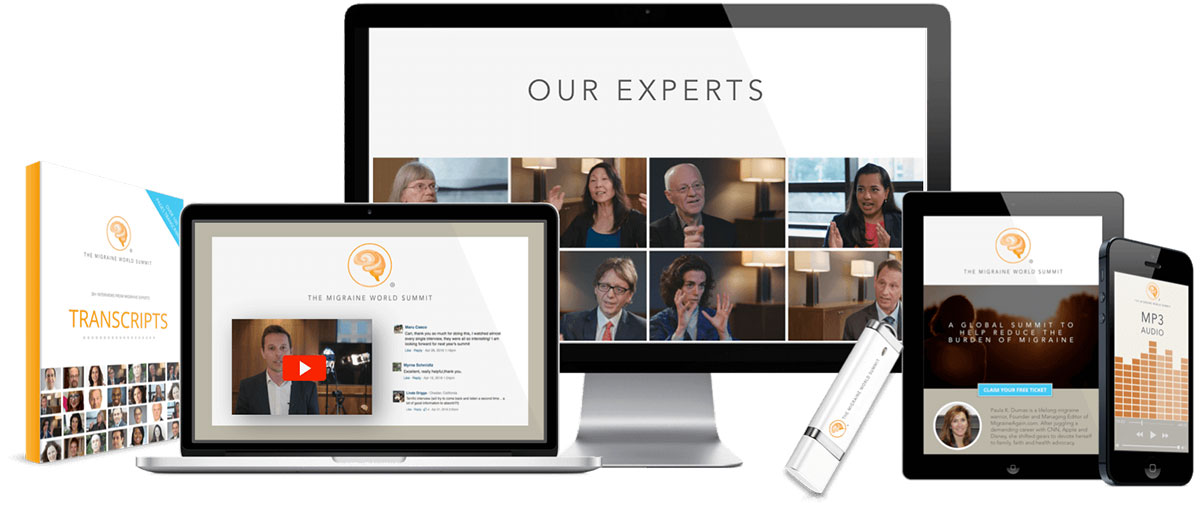 Unlock full access to the entire 2017 Summit, including:
30+ Expert interviews with audio clips and transcripts
Unlimited streaming and downloads
Lifetime access with no annual fee
Access Pass options
Related Talks for:
Day 6 (2017)