Understanding Your Workplace Rights
This talk is part of your free 2-day access as a registered MWS member. You will be able to watch the full interviews from Days 1 & 2. Unlock full summit access to ALL interviews by upgrading to an All Access Pass!
---
Key Questions
How do you fight the stigma that people with migraine are weak or lazy or even faking it?
How does presenteeism come into play with migraine?
Why should an employee tell an employer about a migraine condition?
When is the best time to inform your employer that you suffer with migraine?
What is the Americans with Disabilities Act (ADA)?
Does migraine qualify as a disability under the ADA?
What is a "qualified individual" with disability?
What is required for people with migraine to be considered for disability under the ADA?
How can people with migraine benefit from accommodations in the workplace?
If you experience migraine, are you allowed to ask your employer for a flexible work schedule?
What should you do if your employer is not willing to make accommodations for you in the workplace setting?
What is the FMLA and how does it apply to migraine in the workplace?
Can your employer legally terminate you if you are missing work because of migraine?
Interview Notes
Find more about Stacey Worthy JD and her work here:
Stacey Worthy JD
Attorney and Executive Director
Aimed Alliance. USA
Stacey Worthy is a graduate of George Mason School of Law, and she is an expert in workplace law and policy for those with health issues like chronic migraine. Ms. Worthy assists in coalition-building efforts with allied organizations focusing on common goals. She currently serves as counsel to and is a member of the board of directors for Aimed Alliance, a nonprofit that works to protect and enhance the rights of health-care consumers and providers. Ms. Worthy is a published author of scholarly articles, a regular speaker at national conferences and is a partner at the DCBA Law and Policy firm in Washington, D.C., where she specializes in health care law.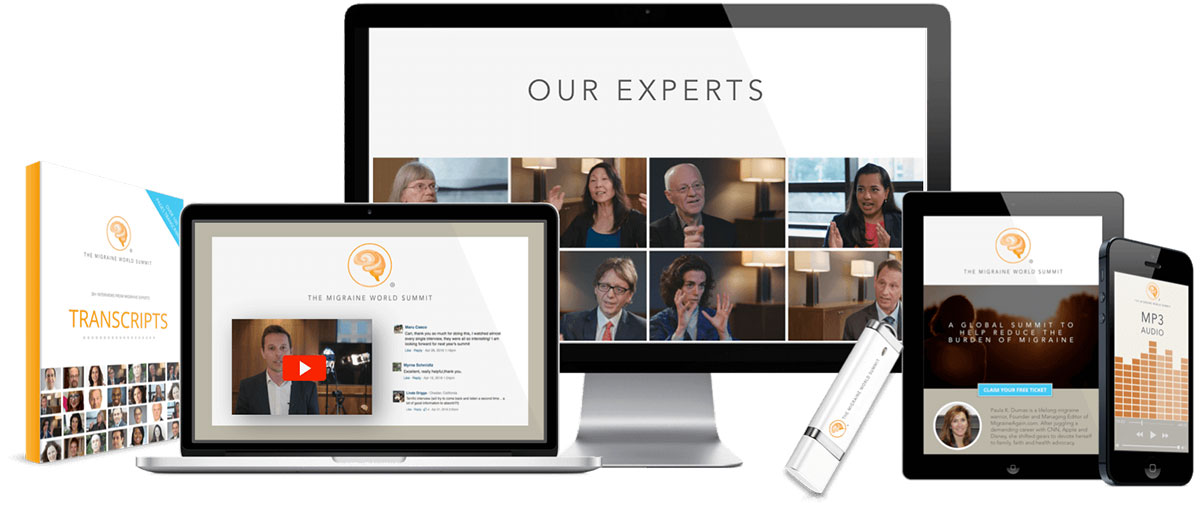 Unlock full access to the entire 2019 Summit, including:
30+ Expert interviews with audio clips and transcripts
Unlimited streaming and downloads
Lifetime access with no annual fee
Access Pass options
Related Talks for:
Day 8 (2019) – Living