Thriving with Multiple Chronic Illnesses
This talk is part of your free 2-day access as a registered MWS member. You will be able to watch the full interviews from Days 1 & 2. Unlock full summit access to ALL interviews by upgrading to an All Access Pass!
---
Key Questions
Can you tell us about your first hemiplegic attack?
What happened after your diagnosis?
How did it affect your life at the time?
What are the telltale signs of a hemiplegic migraine attack?
What is the difference between the two main types of hemiplegic migraine?
Can genetic testing identify a certain type of hemiplegic migraine?
Are there specific treatments for people with hemiplegic migraine?
Is it common for people with hemiplegic migraine to have one of the more common migraine types, as well?
How is your migraine condition today? What do you do for it?
How did you get into health-advocacy work, and what was your journey to migraine advocacy in particular?
What is the American Migraine Foundation (AMF)?
What is AMF's biggest challenge and opportunity?
How can people with migraine get involved with AMF?
Interview Notes
Find more about Nim Lalvani and her work here:
Nim Lalvani
Executive Director
American Migraine Foundation, USA
Nim Lalvani is the current director of the American Migraine Foundation. She has worked in public health for more than 12 years with a focus in nonprofit and patient advocacy areas. Nim has worked with many organizations with various areas of focus over the years but migraine is personal to her, as she is a hemiplegic migraine warrior herself. Her work in patient advocacy focuses on helping patients find and utilize the right resources and tools when they need them the most.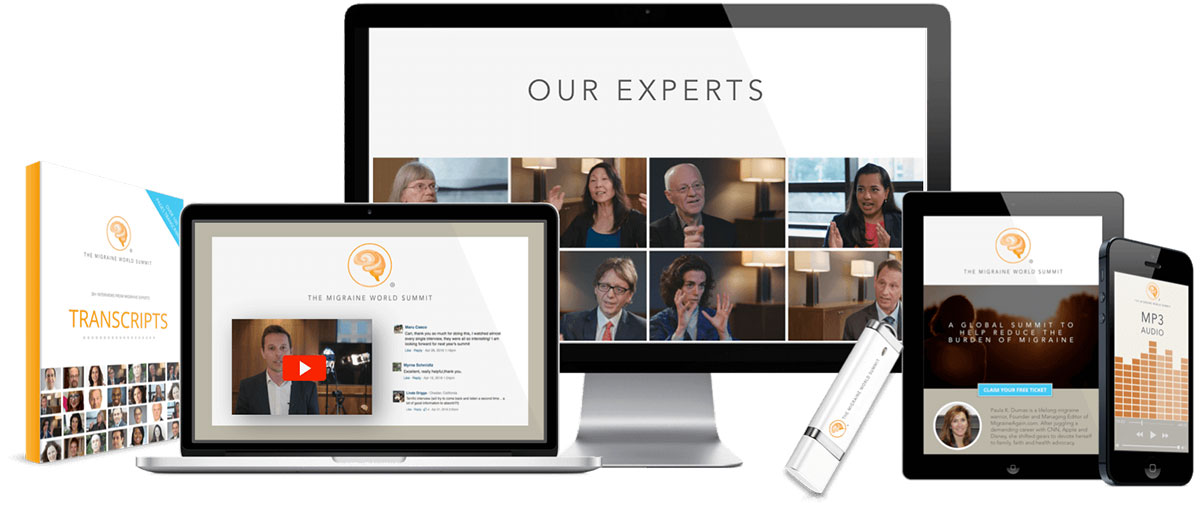 Unlock full access to the entire 2019 Summit, including:
30+ Expert interviews with audio clips and transcripts
Unlimited streaming and downloads
Lifetime access with no annual fee
Access Pass options
Related Talks for:
Day 8 (2019) – Living