The Top 10 Migraine Myths to Bust
---
Key Questions
Is migraine caused by psychological factors?
Can any doctor effectively diagnose and treat migraine?
Is migraine something you just have to "live with"?
Interview Notes
Find more about Peter Goadsby, MD and his work here:
Peter Goadsby, MD
Professor of Neurology
King's College London, UK
Dr. Peter Goadsby is a neurologist and a professor at Kings College, London. He is one of the world's leading headache experts and researchers. He has won dozens of awards and honors in the field of headache and is one of the most cited headache doctor practicing today. Dr. Goadsby is a past president of the International Headache Society and has been awarded the prestigious H. G. Wolff MD Award from the American Headache Society. Today, Dr. Goadsby serves as a trustee of The Migraine Trust and is on the board of directors for the American Headache Society and the American Migraine Foundation.
Dr. Goadsby is changing the way headache disorders are diagnosed and treated worldwide.
He is known for challenging assumptions about migraine in favor of an evidence-based perspective. Dr. Goadsby has over 1,300 published papers, books, chapters and abstracts.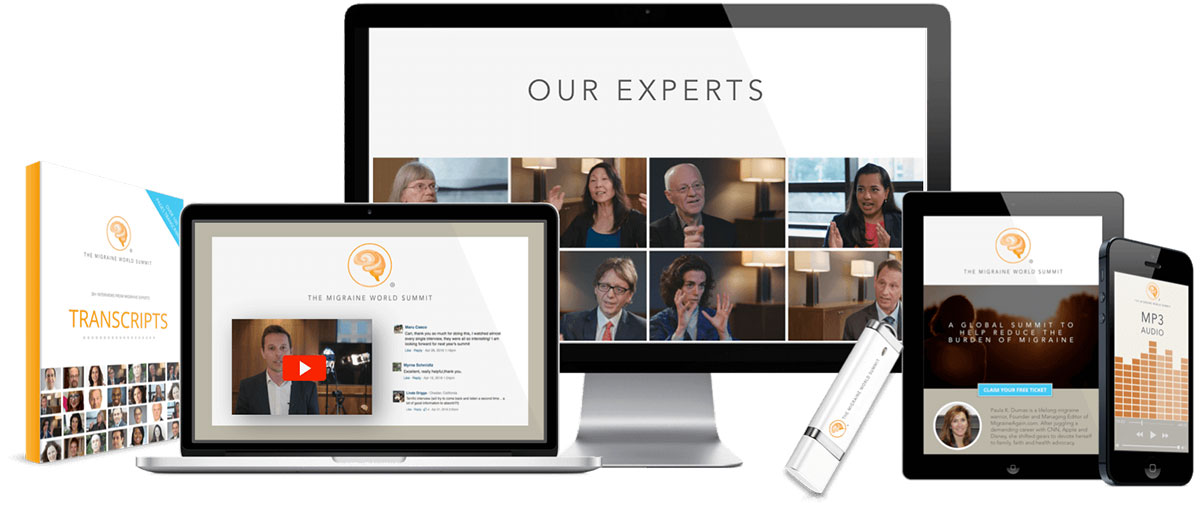 Unlock full access to the entire 2017 Summit, including:
30+ Expert interviews with audio clips and transcripts
Unlimited streaming and downloads
Lifetime access with no annual fee
Access Pass options
Related Talks for:
Day 1 (2017)