How to Make Sure You Actually Have Migraine
---
Key Questions
Which conditions are often mistaken for Chronic Migraine?
What are the most common comorbidities people with migraine have?
Are brain scans necessary, or a waste of time and money?
Interview Notes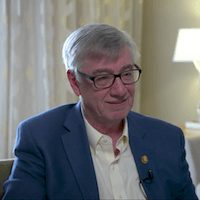 Allan Purdy, MD
Professor of Neurology
Dalhousie University, Canada
Dr. Allan Purdy is a neurologist and a professor in the at Dalhousie University in Nova Scotia, Canada. Dr. Purdy is currently President of the American Headache Society. He has also served as president of the Canadian Headache Society and on the Board of Directors for the International Headache Society.
Dr. Purdy is regarded as one of the most gifted teachers in the field, developing educational programs for physicians around the world who care for patients with headache diseases. In addition to his research and education work, Dr. Purdy continues to see headache patients in his Canadian clinic on a part-time basis.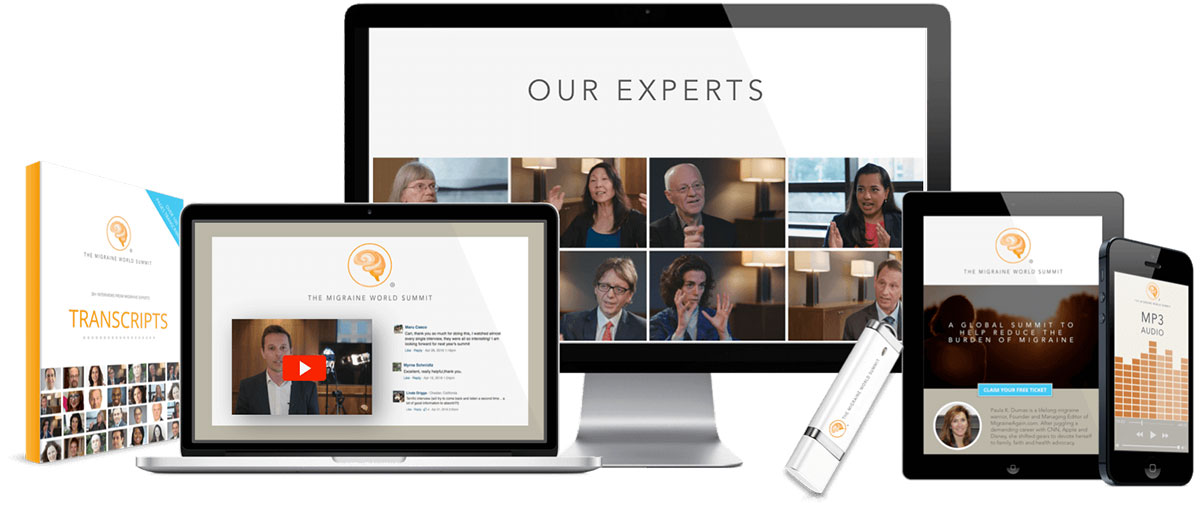 Unlock full access to the entire 2017 Summit, including:
30+ Expert interviews with audio clips and transcripts
Unlimited streaming and downloads
Lifetime access with no annual fee
Access Pass options
Related Talks for:
Day 1 (2017)