Migraine Genes & Genetic Mutations
This talk is part of your free 2-day access as a registered MWS member. You will be able to watch the full interviews from Days 1 & 2. Unlock full summit access to ALL interviews by upgrading to an All Access Pass!
---
Interview Notes
Find more about Lyn Griffiths and her work here:
Visit the Genomics Research Centre at http://www.genomicsresearchcentre.org/
Find information for the general public or for health professionals and learn more about research and testing being performed via the link above.
Lyn Griffiths, PhD
Executive Director
Institute of Health and Biomedical Innovation
Professor Lyn Griffiths is the executive director of the Institute of Health and Biomedical Innovation, the largest interdisciplinary research institute at Queensland University of Technology. An active and respected molecular geneticist with more than 28 years of experience studying human complex gene disorders with specific expertise in the human gene mapping and gene expression analysis in migraine, cardiovascular disease and several types of cancer. Professor Griffiths leads the Genomics Research Centre in which the main focus of research is the identification of genes involved in common human disorders and the translation of this research into new diagnostics and therapeutics.
Professor Griffiths' own genetics research has appeared in more than 350 peer-reviewed international journals and led to diagnostic breakthroughs for several neurogenetic disorders, including familial migraine, ataxia, epilepsy and hereditary stroke. A fellow of the Queensland Academy of Arts and Science, Professor Griffiths has also established several significant international collaborations with the Texas Biomedical Research Institute, Oxford University, University of Vienna, the Italian National Research Council, the MS ANZ Gene Consortium and the International Migraine Genetics Consortium.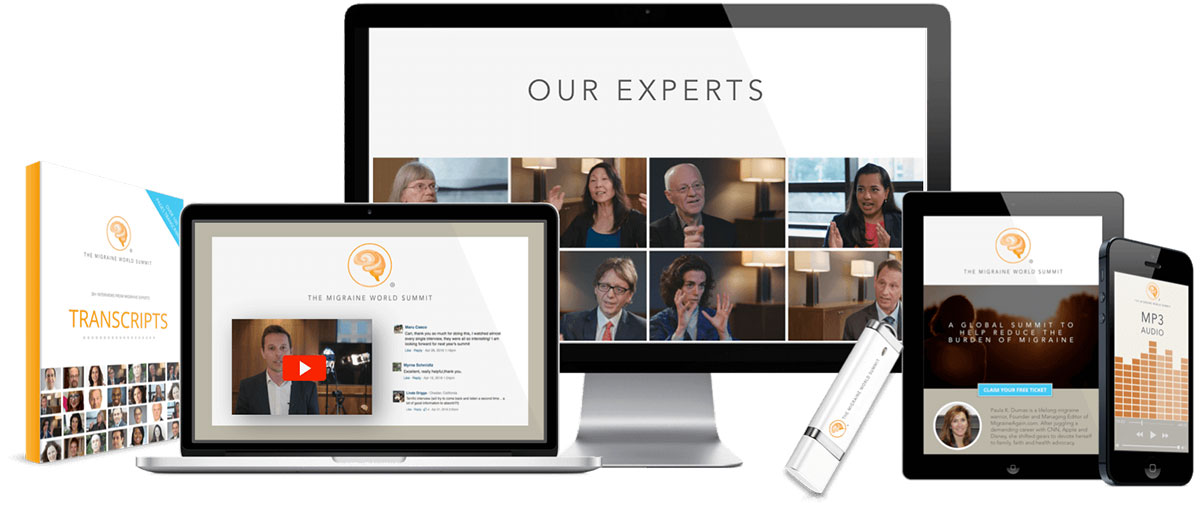 Unlock full access to the entire 2016 Summit, including:
30+ Expert interviews with audio clips and transcripts
Unlimited streaming and downloads
Lifetime access with no annual fee
Access Pass options
Related Talks for:
Day 3 (2016)