Cluster Headache
You are currently watching a preview of this interview. Unlock the full version by upgrading to an Access Pass bundle! Get FREE access to 8 expert interviews from Day 1 and Day 2 when you register today!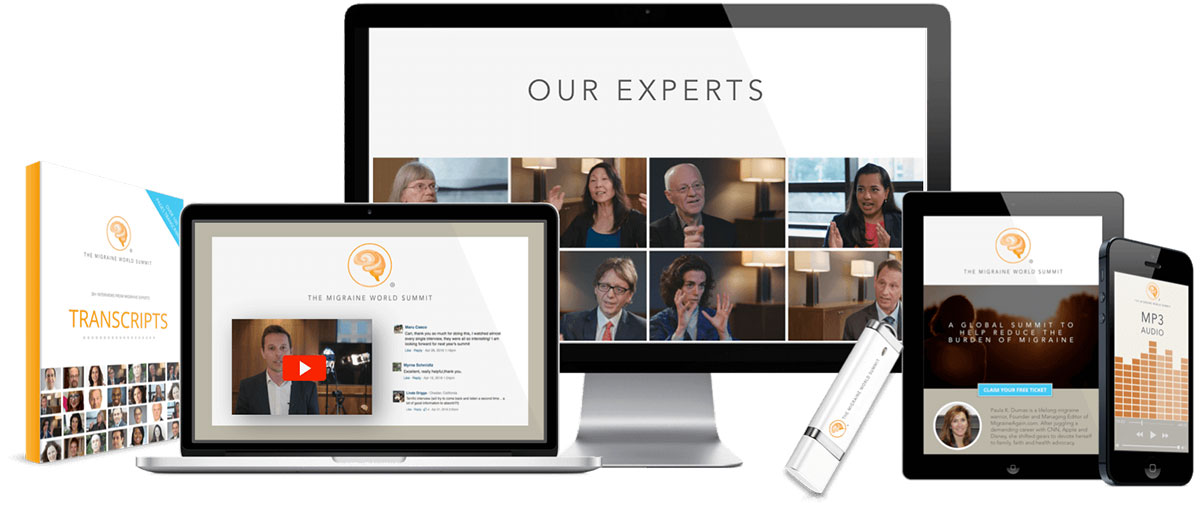 ---
Interview Notes
Find more about Deborah Friedman, MD and her work here:
Deborah Friedman, MD, MPH
Professor of Neurology & Neurotherapeutics and Ophthalmology and Headache Specialist
University of Texas Southwestern Medical Center
Dr. Deborah Friedman is a professor of neurology & neurotherapeutics and ophthalmology at the University of Texas Southwestern Medical Center, where she directs the Headache and Facial Pain Program and the Integrated Project Team for Intracranial Pressure Disorders. She is board-certified in neurology and headache medicine.
Dr. Friedman is also a fellow of the American Academy of Neurology, the American Headache Society, the American Neurological Association and the North American Neuro-Ophthalmology Society. She currently serves on the board of directors of the American Headache Society. She has been elected to the "Best Doctors in America" yearly since 1998 and US News and World Report Top Doctors since 2011.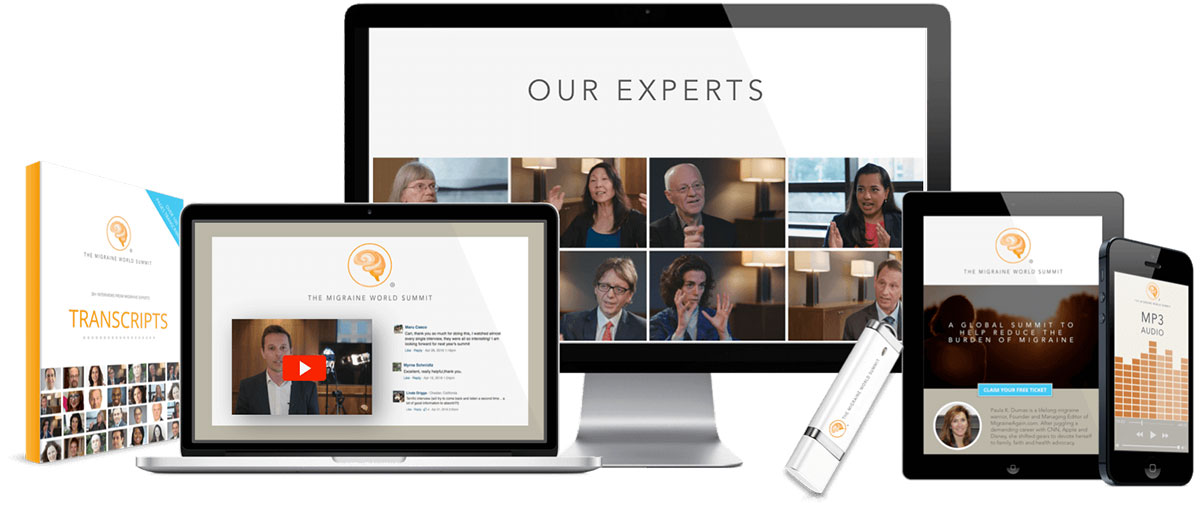 Unlock full access to the entire 2016 Summit, including:
30+ Expert interviews with audio clips and transcripts
Unlimited streaming and downloads
Lifetime access with no annual fee
Access Pass options
Related Talks for:
Day 3 (2016)