Day 2 (2018) – Understanding Migraine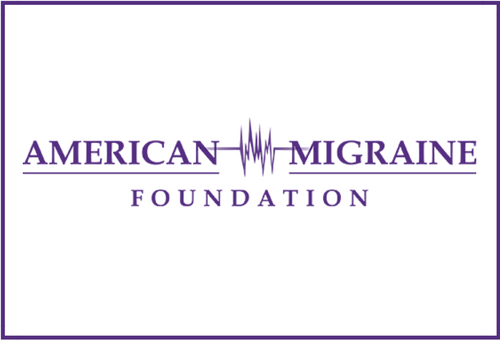 Today's Non-Profit Partner is American Migraine Foundation (AMF). The AMF is a non-profit organization dedicated to the advancement of research and awareness surrounding migraine, a disabling condition that impacts over 36 million men, women and children in the United States.
The AMF was founded in 2010 by the American Headache Society to provide access to information and resources for individuals with migraine as well as their family and friends. We hope you'll consider making a donation.
View more/less
Amgen is one of the world's leading biotechnology companies and Novartis has nearly 70 years of experience in neuroscience, and both are committed to leading the charge together to fight the public misconceptions, stereotypes and the burden of migraine. We hope this will allow Amgen and Novartis to make a positive impact on patients' lives and be an ally for the migraine community.
#SpeakYourMigraine is a global initiative by Amgen and Novartis to raise awareness of the total impact of migraine. The campaign aims to drive towards a better understanding of the broader impact this disease has at work, at home, among friends… and everywhere (find out more: www.speakyourmigraine.com).
View more/less
Today's Interviews

Pre-purchase full access to the entire [YEAR] Summit, including:
All expert interviews with separate audio (MP3) files & transcripts
30 extended, uncut interview editions with 6.5 hours of bonus expert footage
Lifetime access with no annual fee