Day 1 (2018) – Migraine Essentials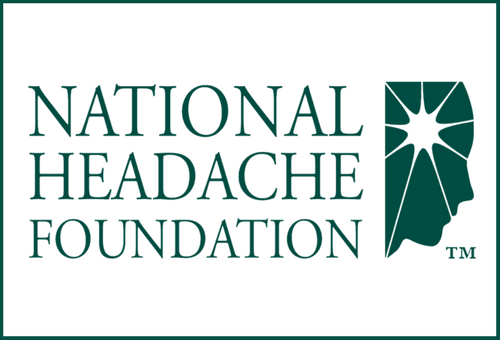 National Headache Foundation is today's featured non-profit. Over the past 48 years, our mission at the National Headache Foundation has been to further awareness of headache and migraine as legitimate neurobiological diseases. Much has changed during this time. With aid from advanced technology and clinical innovation, there are more treatment options than ever before. However, we understand that these diseases are still largely misunderstood and that finding the right treatment options for you requires insight. We hope you'll consider making a donation.
View more/less
The Migraine World Summit is brought to you today through the generous support of eNeura, maker of the sTMS mini TM neuromodulation device. As effective as medications—with none of the intolerable side effects, sTMS mini is indicated for prophylactic and acute migraine treatment. To watch a video and learn more about the sTMS mini by eNeura® and more click here.
View more/less
Today's Interviews

Watch at your own pace & get additional expert interview footage when you purchase the 2023 Migraine World Summit. Includes:
All expert interviews with seperate audio (MP3) files & transcripts
30 extended, uncut interview editions with 6.5 hours of bonus expert footage
Lifetime access with no annual fee
Access Pass options