The Latest on Medical Marijuana for Migraine
You are currently watching a preview of this interview. Unlock the full version by upgrading to an Access Pass bundle! Get FREE access to 8 expert interviews from Day 1 and Day 2 when you register today!
---
Key Questions
Why are governments and health regulators changing laws and legalizing marijuana?
Is there a legitimate therapeutic or health benefit of cannabis?
What obstacles are there for doing research on cannabis, so that we know whether it will work for migraine?
If marijuana has a legitimate role in medicine, why has it been illegal for so long?
What is cannabis?
How is it different or similar to marijuana?
What is THC and CBD?
What are endocannabinoids?
What are common strains of cannabis?
How might cannabis address migraine symptoms or comorbidities (nausea/vomiting, etc.)?
Which strains or formulations of medical cannabis seem to be the most effective for migraine relief?
How is medical cannabis different to "street" cannabis?
What risks are involved?
What should we expect in the future?
Interview Notes
Find more about Eric Baron, DO and his work here:
Eric Baron, DO
Staff Neurologist
Neurological Institute, Department of Neurology, Cleveland Clinic, USA
Dr. Eric P. Baron, DO, is a staff board-certified neurologist and a headache-medicine diplomat for the United Council for Neurologic Subspecialities at Cleveland Clinic Neurological Institute, Center for Neurological Restoration – Headache and Chronic Pain Medicine in Cleveland. He is a clinical assistant professor at Cleveland Clinic Lerner College of Medicine of Case Western Reserve University. He completed his neurology residency in 2009 at Cleveland Clinic, where he served as chief neurology resident, followed by a headache medicine fellowship in 2010, also at Cleveland Clinic. He has been named one of "America's Top Physicians" by the Consumers' Research Council of America (2012-2018). He is an author of the popular neurology board review book, Comprehensive Review in Clinical Neurology: A Multiple Choice Question Book for the Wards and Boards, and has authored many publications across a broad range of topics.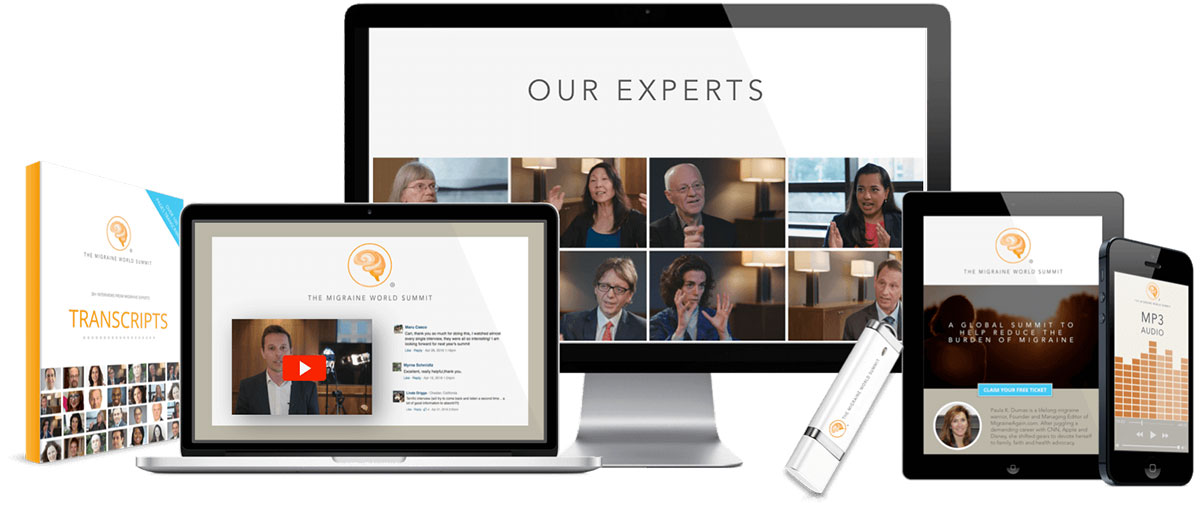 Get your own copy of the entire Summit
30+ Expert interviews with audio clips and transcripts
Unlimited streaming and downloads
Lifetime access with no annual fee
Access Pass options
Related Talks for:
Day 6 (2019) – Treatments