The Keys to Better Emergency Care
You are currently watching a preview of this interview. Unlock the full version by upgrading to an Access Pass bundle! Get FREE access to 8 expert interviews from Day 1 and Day 2 when you register today!
---
Key Questions
How often should the ER be used for migraine?
Why are people with headache often treated as drug seekers in the ER?
What steps can people who have severe attacks take to get better treatment in the ER?
What steps can people with migraine take to reduce the likelihood of going to the ER?
What treatments are commonly used in the ER?
What are some alternatives to the ER?
When is the best time to take a triptan?
What is a status migraine and how do you treat it?
What is an infusion center?
When should you go immediately to the ER?
What are the differences between typical migraine aura symptoms and stroke symptoms?
Interview Notes
Find more about Christopher Gottschalk, MD and his work here:
Christopher H. Gottschalk, MD, FAHS
Chief, Division of General Neurology
Yale School of Medicine, USA
Christopher H. Gottschalk, MD, is the chief of the Yale School of Medicine Division of General Neurology, as well as an assistant professor of neurology. Dr. Gottschalk established the first headache medicine program at Yale, the Yale Headache and Facial Pain Center, where he continues to treat patients with chronic headaches and facial pain. In addition to his clinical work at Yale, Dr. Gottschalk is researching ways to optimize interventions to improve headache diagnosis and management across medical specialties. Recurring moderate to severe headaches are often misdiagnosed and poorly treated, which is a problem that Dr. Gottschalk would like to change.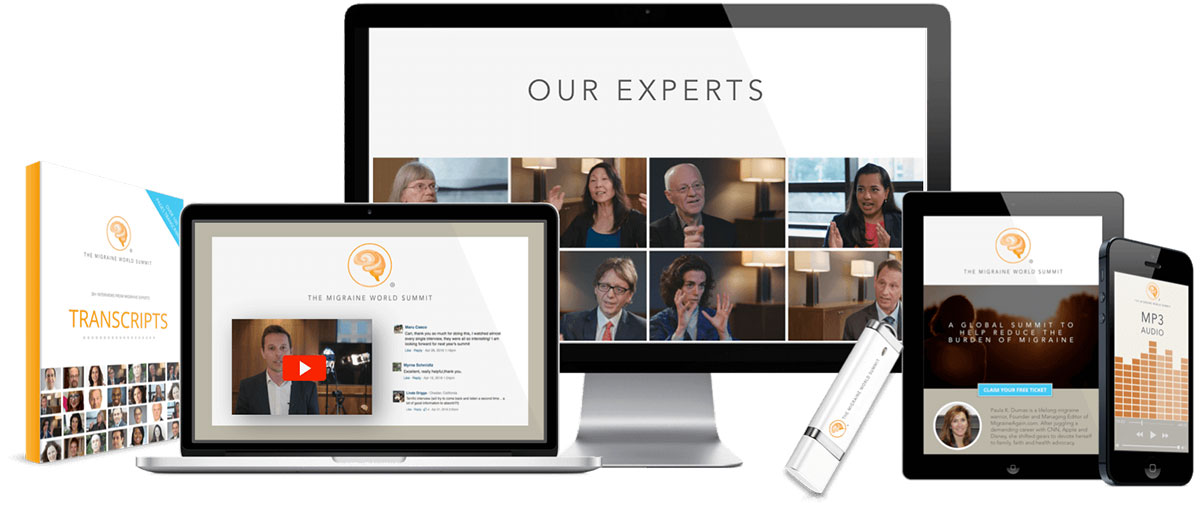 Get your own copy of the entire Summit
30+ Expert interviews with audio clips and transcripts
Unlimited streaming and downloads
Lifetime access with no annual fee
Access Pass options
Related Talks for:
Day 7 (2019) – Difficult Cases