Surviving Weather-Related Migraine
---
Key Questions
What do we understand about the pathophysiology of what's happening when lightning triggers a migraine?
Are there seasons when people might be more vulnerable to weather or migraine might be more prevalent?
What do we know about mold and migraine?
Interview Notes
Find more about Vince Martin, MD and his work here:
Vince Martin, MD
Director
University of Cincinnati Headache and Facial Pain Center
Dr. Vincent Martin is the leading authority on weather and migraine. After graduating from the University of Cincinnati College of Medicine, Dr. Martin completed a residency in internal medicine, followed by a fellowship in general internal medicine at UC. He is currently Director of the Headache and Facial Pain Centre at the University of Cincinnati Gardner Neuroscience Institute and has been Professor of Clinical Medicine in the Division of General Internal Medicine at the University of Cincinnati College of Medicine since 2004. Dr. Martin is President of the Ohio Headache Association and the National Headache Foundation, and has also been a fellow of the American Headache Society and the American College of Physicians.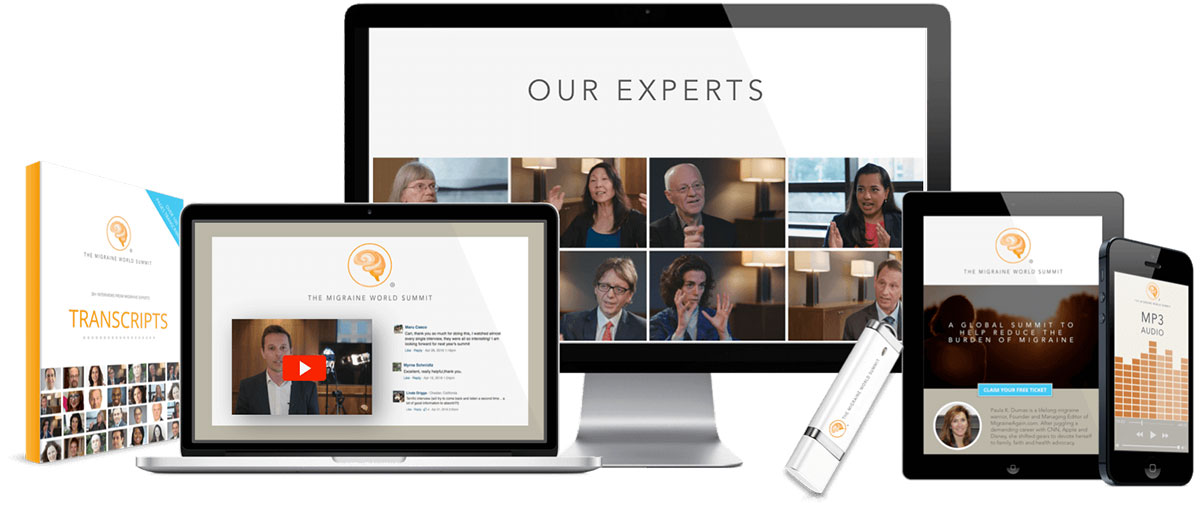 Unlock full access to the entire 2018 Summit, including:
30+ Expert interviews with audio clips and transcripts
Unlimited streaming and downloads
Lifetime access with no annual fee
Access Pass options
Related Talks for:
Day 4 (2018) – Triggers