Sinus Headache & Surgeries
You are currently watching a preview of this interview. Unlock the full version by upgrading to an Access Pass bundle! Get FREE access to 8 expert interviews from Day 1 and Day 2 when you register today!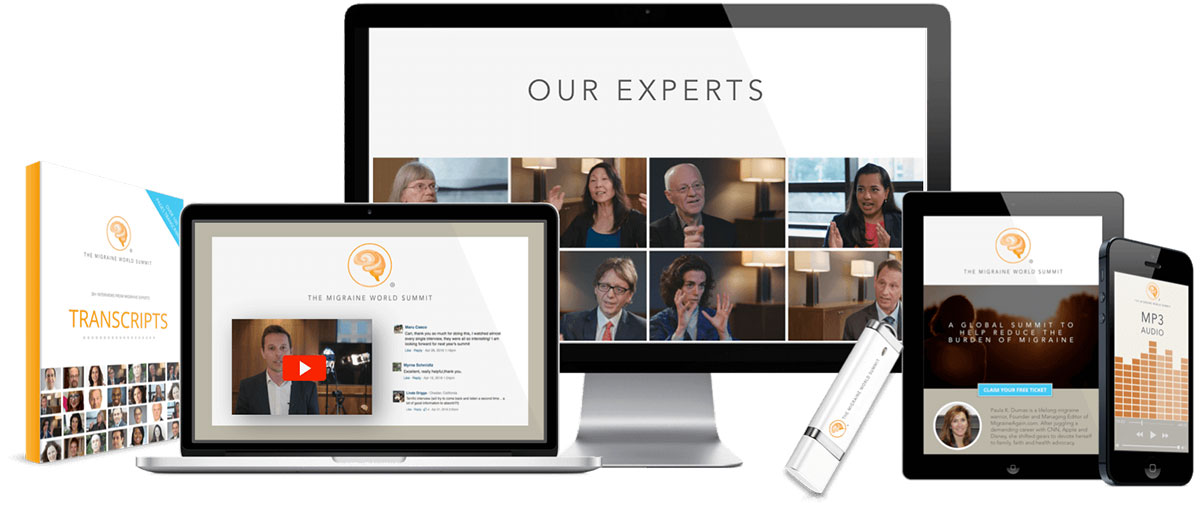 ---
Interview Notes
Find more about Paul Mathew, MD and his work here:
Paul Mathew, MD
Assistant Professor of Neurology
Harvard Medical School
Dr. Paul Mathew is Instructor of Neurology at Harvard Medical School, where he serves as the director and founder of the Advanced Neurology Clerkship. He is board certified in both neurology and headache medicine. Dr. Mathew is a fellow of the American Headache Society. He has three clinical appointments with Harvard affiliated institutions. He is Director of Continuing Medical Education at the Brigham and Women's Hospital, Department of Neurology, John R. Graham Headache Center. He is also a staff neurologist at Harvard Vanguard Medical Associates and the Cambridge Health Alliance. In addition to patient care, he is very active in the training of medical students, resident and fellows. He has published extensively and is Co-Chief Medical Editor of the journal Practical Neurology. He is also the neurology representative for the National Board of Physicians and Surgeons.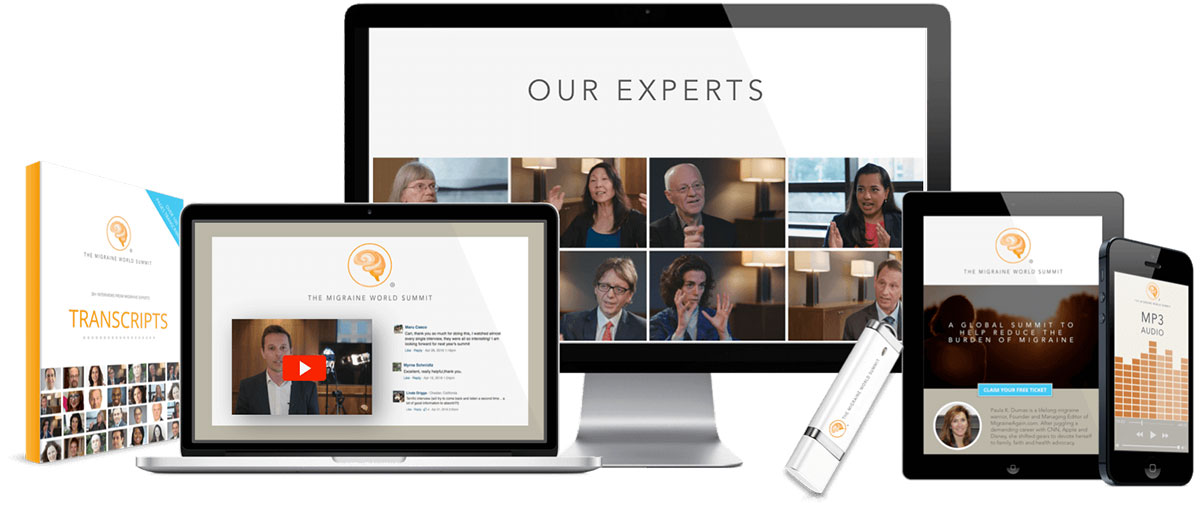 Unlock full access to the entire 2016 Summit, including:
30+ Expert interviews with audio clips and transcripts
Unlimited streaming and downloads
Lifetime access with no annual fee
Access Pass options
Related Talks for:
Day 2 (2016)