Sinus Headache & Surgeries
You are currently watching a preview of this interview. Unlock the full version by upgrading to an Access Pass bundle! Get FREE access to 8 expert interviews from Day 1 and Day 2 when you register today!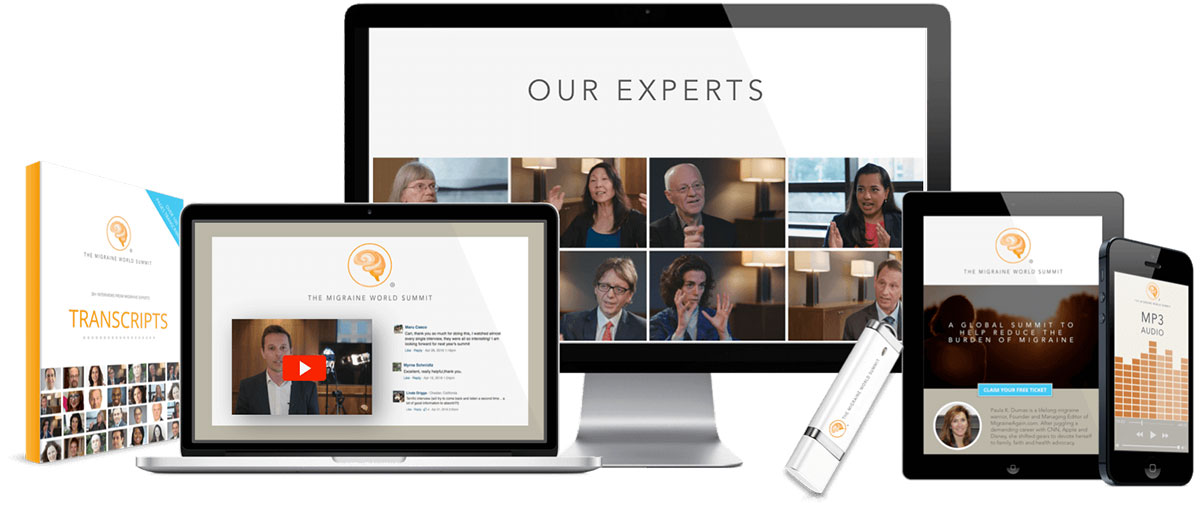 ---
Interview Notes
Find more about Paul Mathew, MD and his work here:
Paul Mathew, MD, DNBPAS, FAAN, FAHS
Assistant Professor of Neurology
Harvard Medical School
Paul G. Mathew, MD, DNBPAS, FAAN, FAHS, completed his neurology residency at Temple University Hospital in Philadelphia, PA, and held a fellowship in headache medicine at Mayo Clinic in Rochester, MN. He is board certified in neurology and headache medicine. He is currently an assistant professor of neurology at Harvard Medical School (HMS), and an affiliate member of the HMS Division of Sleep Medicine. He holds positions at three HMS-affiliated institutions. He has clinical appointments at Mass General Brigham and Harvard Vanguard Medical Associates/Atrius Health, as well as a teaching appointment at the Cambridge Health Alliance. As part of his headache and sports neurology/concussion practice, Dr. Mathew performs Botox injections, nerve blocks, and trigger point injections.
He has written over 90 publications, and has presented at both national and international conferences. He is the co-chief medical editor of the journal Practical Neurology. He is an active member of several medical societies, including the American Academy of Neurology, the Massachusetts Neurological Association, the American Headache Society, the International Headache Society, the American College of Sports Medicine, the American Association of Physicians of Indian Origin, and the Indian Medical Association of New England.
Dr. Mathew applies his passion and expertise to the role of advocate for both patients and fellow physicians, and has participated in multiple successful lobbying efforts in Washington, D.C.

Watch at your own pace & get additional expert interview footage when you purchase the 2023 Migraine World Summit. Includes:
All expert interviews with seperate audio (MP3) files & transcripts
30 extended, uncut interview editions with 6.5 hours of bonus expert footage
Lifetime access with no annual fee
Access Pass options
Related Talks for:
Day 2 (2016)