Proven Dietary Interventions
This talk is part of your free 2-day access as a registered MWS member. You will be able to watch the full interviews from Days 1 & 2. Unlock full summit access to ALL interviews by upgrading to an All Access Pass!
---
Interview Notes
Find more about Michael Greger, MD and his work here:
Michael Greger, MD
General Practitioner
New York Times bestselling author
New York Times bestselling author, and internationally recognized professional speaker on a number of important public health issues. He has lectured at the Conference on World Affairs, the National Institutes of Health, and the International Bird Flu Summit, among countless other symposia and institutions. Dr. Greger is also licensed as a general practitioner specializing in clinical nutrition and is a founding member and Fellow of the American College of Lifestyle Medicine. All proceeds Dr. Greger receives from the sale of his books and DVDs are donated to charity.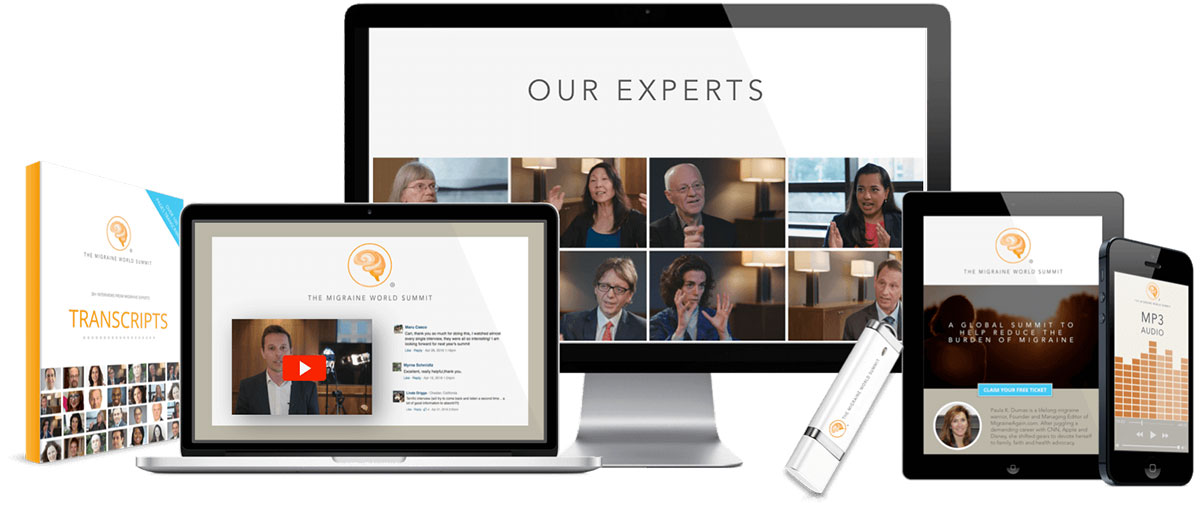 Unlock full access to the entire 2016 Summit, including:
30+ Expert interviews with audio clips and transcripts
Unlimited streaming and downloads
Lifetime access with no annual fee
Access Pass options
Related Talks for:
Day 2 (2016)