Migraine Genetics: Unlocking a Cure for Migraine
---
Key Questions
What were the results from the largest global genetic migraine study?
What migraine genes have recently been discovered?
How does genetics play a role in personalised medicine?
Interview Notes
Lyn Griffiths
Executive Director
Institute of Health and Biomedical Innovation
Professor Lyn Griffiths is the Executive Director of the Institute of Health and Biomedical Innovation, the largest interdisciplinary research institute at Queensland University of Technology. She is a molecular geneticist with over 22 years experience studying human complex gene disorders with specific expertise in the human gene mapping, gene expression analysis including migraine, cardiovascular disease and several types of cancer. Professor Griffiths leads the Genomics Research Centre (GRC). The GRC is a well equipped research centre including principal researchers, postdoctoral scientists, research assistants, nurses, postgraduate and honours students, and is funded by national competitive grants and industry.
The main focus of research in the GRC is the identification of genes involved in common human disorders and the translation of this research into new diagnostics and therapeutics. Prof Griffiths has established significant genomic population resources for her research, including a unique case-controlled, multigenerational pedigree and genetic isolate from Norfolk Island. Recent studies at the GRC have mapped several migraine, CVD, MS and cancer gene loci and have implicated a number of candidate genes in disease susceptibility.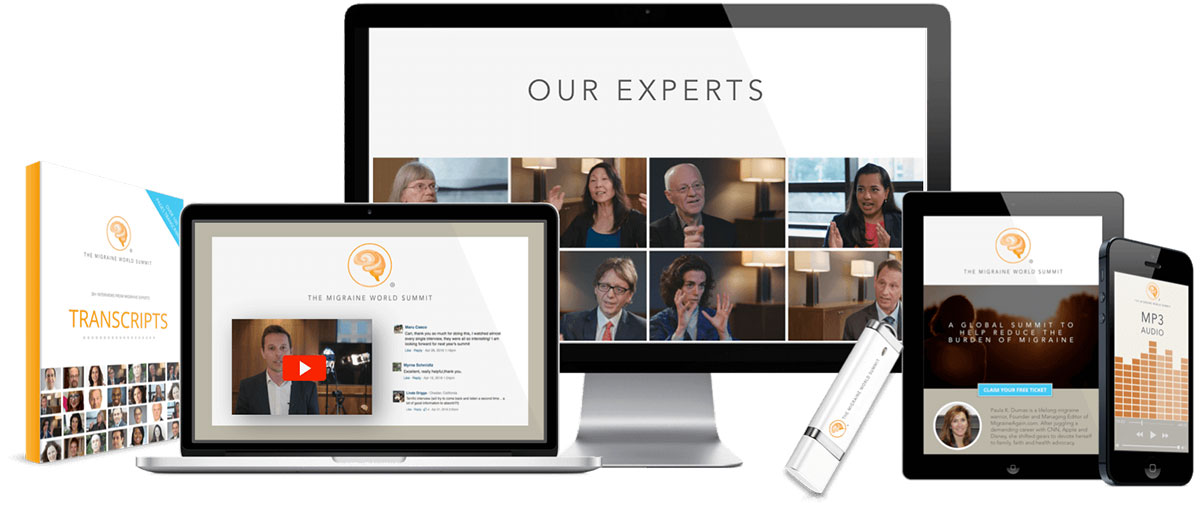 Unlock full access to the entire 2017 Summit, including:
30+ Expert interviews with audio clips and transcripts
Unlimited streaming and downloads
Lifetime access with no annual fee
Access Pass options
Related Talks for:
Day 2 (2017)