Food and Nutrition For Migraine
You are currently watching a preview of this interview. Unlock the full version by upgrading to an Access Pass bundle! Get FREE access to 8 expert interviews from Day 1 and Day 2 when you register today!
---
Key Questions
Is there a migraine diet, or a diet specific for people with migraine?
Is the research on diet and migraine reliable?
What is inflammation, and how does it relate to pain?
Why are processed foods bad for us?
How do sugars promote inflammation?
Are dairy foods pro-inflammatory?
How do we determine which foods could cause migraine?
What herbs or spices are recommended for migraine?
What are some "migraine superfoods"?
What are some good foods to eat during a migraine?
Will migraine treatments in the future include a recommended diet?
Interview Notes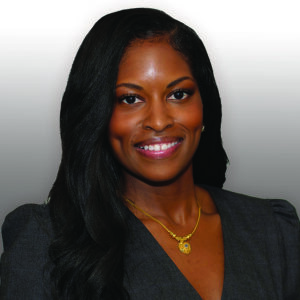 Cynthia E. Armand, MD
Neurologist and Headache Specialist
Montefiore Headache Center
Dr. Armand is an assistant professor of neurology at Montefiore Medical Center, the University Hospital for Albert Einstein College of Medicine, and she is the fellowship director and founder/director of the Holistic Migraine Lecture Series at the Montefiore Headache Center. She is the current chair of the American Headache Society Underserved Populations in Headache Special Interest section and serves on the Society's membership committee. She is also actively involved as a  curriculum developer for the Society's  expanding Resident Education Program. She was named an Emerging Leader in Headache Medicine by the American Headache Society for 2018-2019.
Dr. Armand is a medical reviewer for MigraineAgain.com and the journal, Headache.  She is an avid lover of neurology and health news with a strong interest in patient education, as well as social media as a valuable means of patient empowerment and knowledge.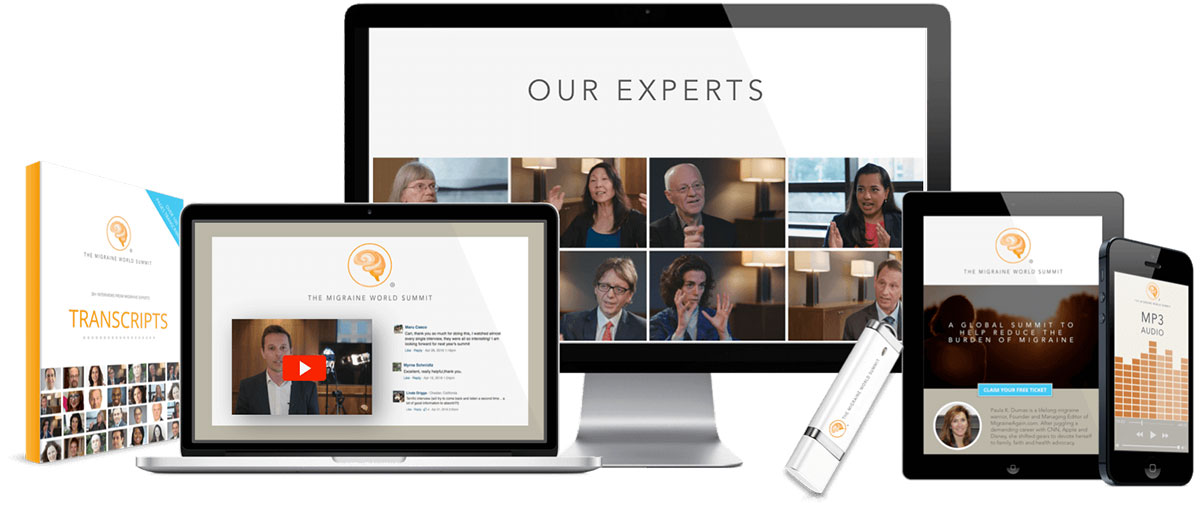 Get your own copy of the entire Summit
30+ Expert interviews with audio clips and transcripts
Unlimited streaming and downloads
Lifetime access with no annual fee
Access Pass options
Related Talks for:
Day 6 (2020) Alternative Treatments
Miles for Migraine is a registered 501(c)(3) nonprofit organization with the mission of improving the lives of people with migraine and other headache disorders, and their families, by raising public awareness about this disease, and helping to find a cure. Miles for Migraine produces fun walk/run events, typically a 2-mile walk and 5K and 10K races to raise money for migraine research. We also host adult education days, and a youth program for kids and teens impacted by migraine and other headache disorders.
View more/less
Comfortable and easy-to-use, the FDA-Cleared CEFALY Dual device stimulates and desensitizes the area research identifies as a center for migraine pain, the trigeminal nerve.
Since CEFALY is not a drug, it can be used as a standalone option or with an existing treatment. The ACUTE setting is clinically proven to stop or reduce migraine pain during an attack. With compliant daily use, the PREVENT setting is clinically proven to reduce the frequency of migraine days.
View more/less
Note the most important information shared in each interview. Keep track of what you need to remember, do and share this year. Only available to those who have registered by email and remain logged in.
View more/less