6 Medications That Can Make Migraine Worse
This talk is part of your free 2-day access as a registered MWS member. You will be able to watch the full interviews from Days 1 & 2. Unlock full summit access to ALL interviews by upgrading to an All Access Pass!
---
Key Questions
How do oral contraceptives exacerbate migraine frequency or symptoms?
What treatments do patients and physicians need to be cautious of that could cause harm to someone with migraine or headache?
What is the best way for a patient to coordinate their care across a variety of different doctors?
Interview Notes
Find more about Andrew Charles, MD and his work here:
Andrew Charles, MD
Director
UCLA Goldberg Migraine Program, USA
Dr. Andrew Charles is director of Headache Research and Treatment, and professor of neurology at the David Geffen School of Medicine at UCLA. He leads the Goldberg Migraine Program, established in December 2015 with the largest single private grant ever for migraine research in order to develop new treatments and research a potential cure. He has served on the board of directors for the American Headache Society since 2010 and the board of trustees for the International Headache Society since 2011. Dr. Charles educates neurologists, headache specialists and primary care physicians around the world on headache research and treatment. He's also been published in numerous medical journals such as Neurology and Headache and serves as an associate editor of Cephalalgia.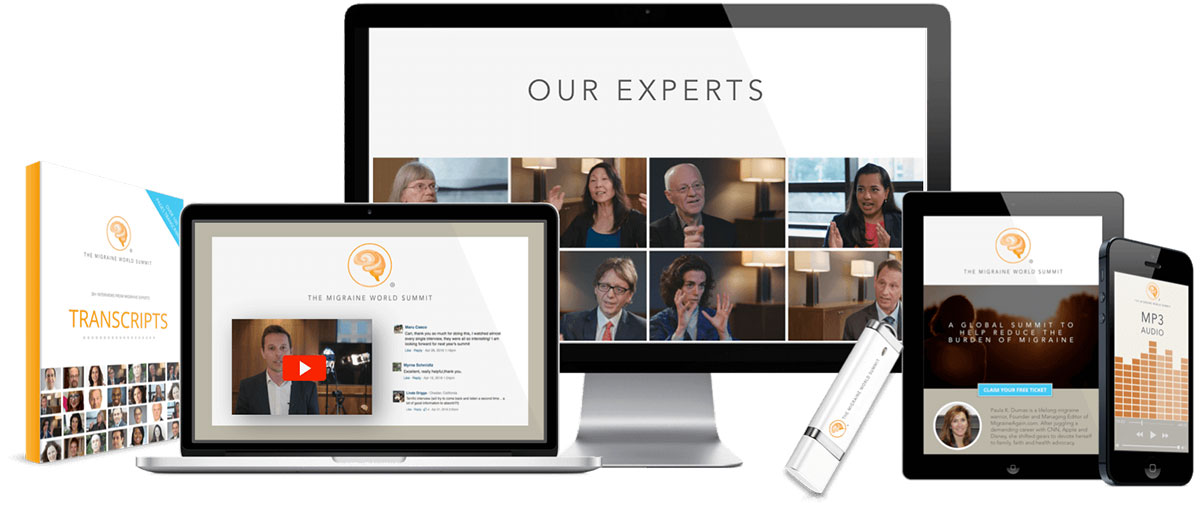 Unlock full access to the entire 2018 Summit, including:
30+ Expert interviews with audio clips and transcripts
Unlimited streaming and downloads
Lifetime access with no annual fee
Access Pass options
Related Talks for:
Day 3 (2018) – Risks