Migraine, Heart and Stroke Risk
This talk is part of your free 2-day access as a registered MWS member. You will be able to watch the full interviews from Days 1 & 2. Unlock full summit access to ALL interviews by upgrading to an All Access Pass!
---
Key Questions
What do you do if you have migraine and a family history of heart disease, stroke or high cholesterol?
What treatments are on the horizon for people with both migraine and heart problems?
What are some lifestyle modifications that people can make to help reduce both the likelihood of migraine and heart problems at the same time?
Interview Notes
Find more about Juliana VanderPluym, MD and her work here:
Juliana VanderPluym, MD
Neurologist
Mayo Clinic, USA
Dr. Juliana VanderPluym is an assistant professor and senior associate consultant in the Department of Neurology within the Division of Headache at the Mayo Clinic Arizona. She received her medical training from the University of Alberta, Edmonton, Alberta, Canada and also completed her residency training in Pediatric Neurology at the University of Alberta. Dr. VanderPluym has presented at the International Headache Academy and has published her research in Neurology, Headache, and other medical journals. She is a fellow at the American Headache Society and an editor and contributor at the American Headache Society and the American Migraine Foundation.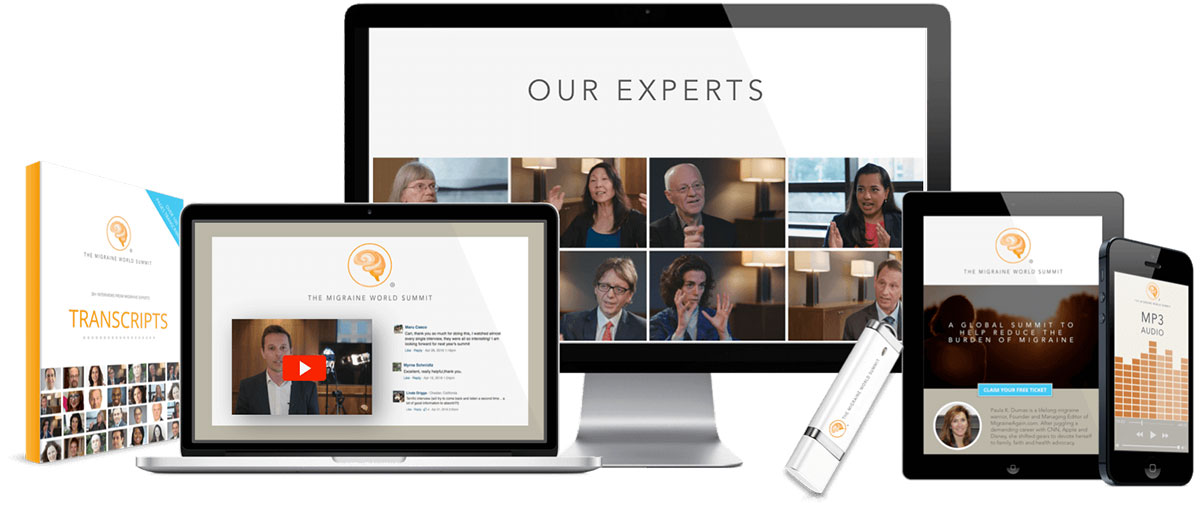 Unlock full access to the entire 2018 Summit, including:
30+ Expert interviews with audio clips and transcripts
Unlimited streaming and downloads
Lifetime access with no annual fee
Access Pass options
Related Talks for:
Day 3 (2018) – Risks