Treatment Spotlight: Botox for Chronic Migraine
This talk is part of your free 2-day access as a registered MWS member. You will be able to watch the full interviews from Days 1 & 2. Unlock full summit access to ALL interviews by upgrading to an All Access Pass!
---
Key Questions
How effective is Botox in preventing frequency and severity of migraine?
Are the shots painful and how many are needed?
What are the side effects of Botox?
Interview Notes
Find more about Bronwyn Jenkins, MD and her work here:
Bronwyn Jenkins, MD
Neurologist
North Shore Vertigo and Neurology Clinic
Dr Bronwyn Jenkins, BMed FRACP, is a consultant neurologist in Sydney, Australia. She graduated from The University of Newcastle in 1995. Dr Jenkins did a fellowship in Stroke at Royal North Shore Hospital. Dr Jenkins attended the International Headache Society Headache Master School in Tokyo, Japan in 2013. She is one of the founding members and Co-Secretary for the recently formed Australian and New Zealand Headache Society (ANZHS) which aims to improve management of headache patients in the Australian and New Zealand region. She is involved in the therapeutics and research subcommittees of ANZHS. Dr Jenkins is also a member of the Australian and New Zealand Association of Neurologists, International Headache Society and the International Association for the Study of Pain. She works as a consultant neurologist in private rooms at St Leonards and Epping.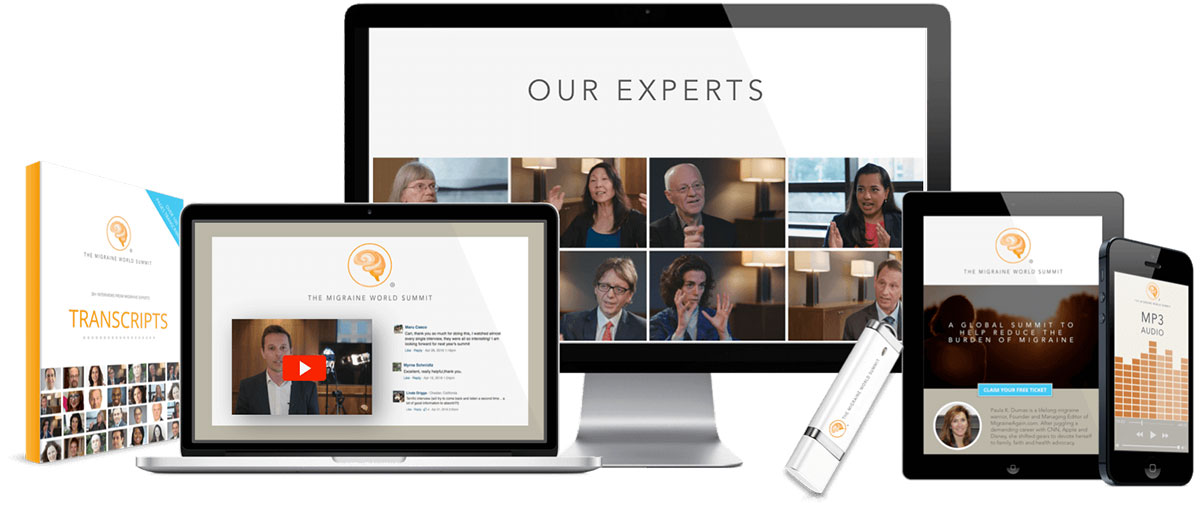 Unlock full access to the entire 2018 Summit, including:
30+ Expert interviews with audio clips and transcripts
Unlimited streaming and downloads
Lifetime access with no annual fee
Access Pass options
Related Talks for:
Day 7 (2018) – Medicinal Treatments