Botox & Other Migraine Treatments
You are currently watching a preview of this interview. Unlock the full version by upgrading to an Access Pass bundle! Get FREE access to 8 expert interviews from Day 1 and Day 2 when you register today!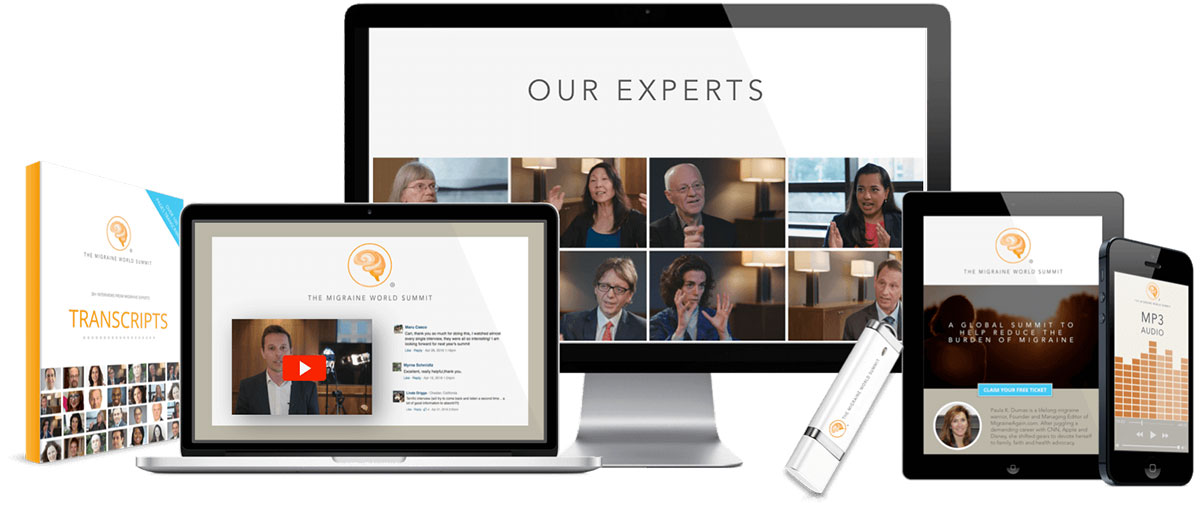 ---
Interview Notes
Find more about Karl Ng, MD and his work here:
Karl Ng, MD
Director of Neurophysiology
Sydney North Neurology
Conjoint Associate Professor, University of Sydney, Director – The Migraine Clinic, Sydney North Neurology, Senior Staff Specialist Neurologist and Director of Neurophysiology, Royal North Shore Hospital, Sydney, Australia. A/Prof Karl Ng is neurologist who has a particular interest in the treatment & prophylaxis of chronic migraine including the use of botulinum toxin. He has over 50 publications to peer-reviewed journals, serves on council for the Australian & New Zealand Association of Neurologists & on the board of the charitable Brain Foundation, & is the state representative of the Australian & New Zealand Headache Society.

Watch at your own pace & get additional expert interview footage when you purchase the 2023 Migraine World Summit. Includes:
All expert interviews with seperate audio (MP3) files & transcripts
30 extended, uncut interview editions with 6.5 hours of bonus expert footage
Lifetime access with no annual fee
Access Pass options
Related Talks for:
Day 5 (2016)