How Posture and Massage Affect Migraine
---
Key Questions
What relationship is there between our posture and migraine?
Is neck pain or discomfort a trigger or a symptom of migraine?
Is there such a thing as postural headache?
What is a healthy head and upper body posture?
How does tension-type headache compare to cervicogenic headache?
What is massage therapy and how effective is it?
What is orthopedic massage?
What is a hypertonic muscle?
Is walking considered an active therapy that can address muscle stiffness?
What is postural correction?
What risks are involved in seeing an osteopath or a chiropractor?
Where can people find active alternatives to help address neck issues?
Interview Notes
Find more about Mark Braschinsky, MD and his work here:
Mark Braschinsky, MD
Neurologist
Tartu University Hospital, Estonia
Dr. Mark Braschinsky graduated from the University of Tartu, faculty of medicine and neurology in Tartu, Estonia, in 2006. Immediately following, Dr. Braschinsky began work at the Tartu University Clinic at the University of Tartu, where he currently works as a senior physician in the field of neurology specializing in headaches. In 2010, Dr. Braschinsky created the SAU Head Pain Clinic, and soon after, he founded the Estonian Headache Society, of which he is president today. Dr. Braschinsky serves on the board of the European Headache Federation, the International Headache Society, and Central and Eastern Europe Against Migraine (Central and Eastern European Migraine). He is a member of a number of both national and international professional organizations, and he is the author of several publications in international peer-reviewed journals.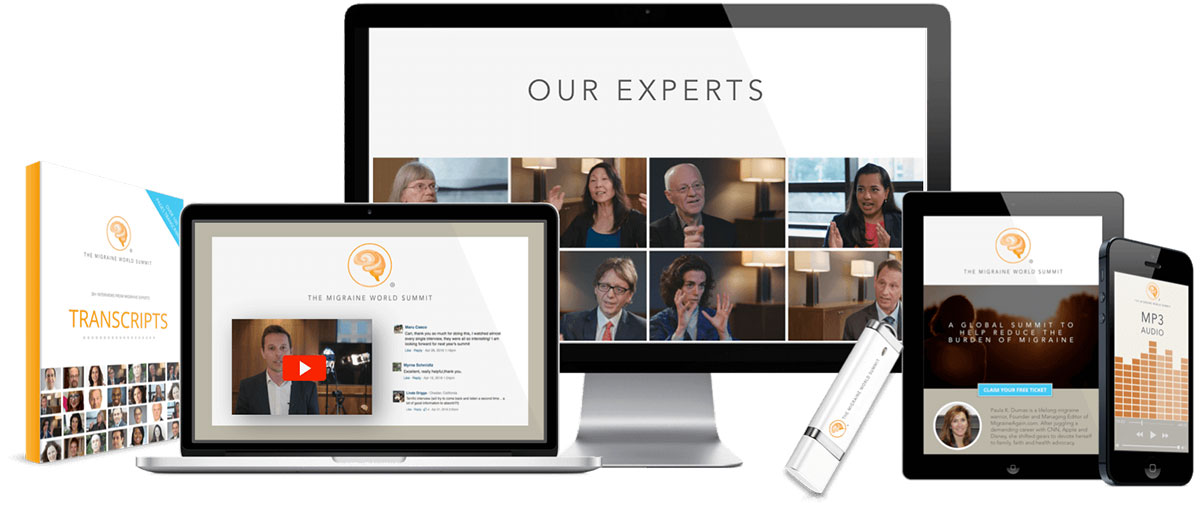 Unlock full access to the entire 2019 Summit, including:
30+ Expert interviews with audio clips and transcripts
Unlimited streaming and downloads
Lifetime access with no annual fee
Access Pass options
Related Talks for:
Day 5 (2019) – Alternative Treatments