Chronic Migraine & Complications of Migraine
You are currently watching a preview of this interview. Unlock the full version by upgrading to an Access Pass bundle! Get FREE access to 8 expert interviews from Day 1 and Day 2 when you register today!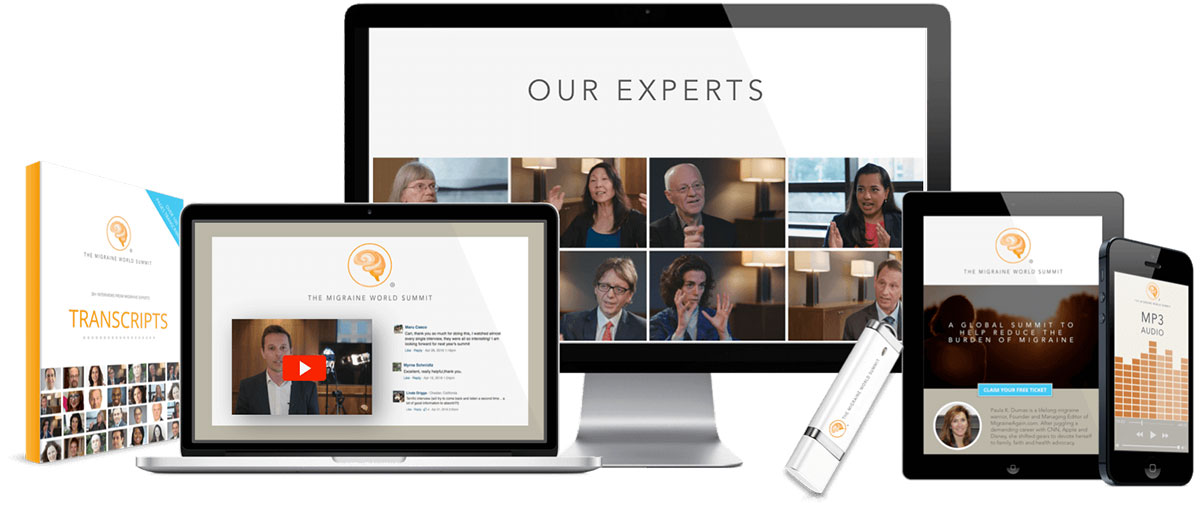 ---
Interview Notes
Find more about Teshamae Monteith, MD and her work here: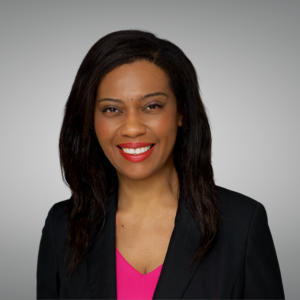 Teshamae Monteith, MD
Associate Professor of Clinical Neurology
University of Miami, Miller School of Medicine
Dr. Teshamae Monteith is an associate professor of clinical neurology at the University of Miami, Miller School of Medicine. She is the chief of the headache division and the program director for the United Council of Neurologic Subspecialties (UCNS) Headache Medicine fellowship program.
Dr. Monteith serves on the editorial board for the American Migraine Foundation and the American Academy of Neurology's (AAN) Brain & Life magazine. She also serves on the AAN's Diversity Officers Subcommittee and the American Neurological Association's Addressing the Pipeline for Academic Neurology Leadership Workgroup. She also is chair of the Headache Topic Committee for the 2022 AAN Annual Meeting Scientific Program abstract review process.

Pre-purchase full access to the entire [YEAR] Summit, including:
All expert interviews with separate audio (MP3) files & transcripts
30 extended, uncut interview editions with 6.5 hours of bonus expert footage
Lifetime access with no annual fee
Related Talks for:
Day 4 (2016)