Day 1 (2022)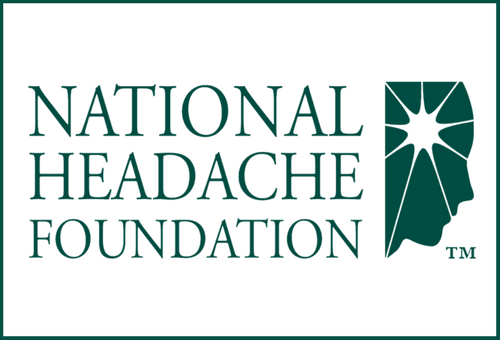 Over the past 50 years, our mission at the National Headache Foundation has been to further awareness of headache and migraine as legitimate neurobiological diseases. Much has changed during this time. With aid from advanced technology and clinical innovation, there are more treatment options than ever before. However, we understand that these diseases are still largely misunderstood and that finding the right treatment options for you requires insight.
View more/less
VYEPTI is a treatment for the challenges you—or someone you know—may face with this condition. Talk to your healthcare provider to see if VYEPTI is right for you.
View more/less
Listen in as world-leading migraine and headache experts share their gratitude for the 80+ patient advocates who help produce the Summit each year.
View more/less
Today's Interviews

Watch at your own pace & get additional expert interview footage when you purchase the 2023 Migraine World Summit. Includes:
All expert interviews with seperate audio (MP3) files & transcripts
30 extended, uncut interview editions with 6.5 hours of bonus expert footage
Lifetime access with no annual fee
Access Pass options