Highlights from the 2019 Migraine World Summit
This talk is part of your free 2-day access as a registered MWS member. You will be able to watch the full interviews from Days 1 & 2. Unlock full summit access to ALL interviews by upgrading to an All Access Pass!
---
Key Questions
Most common questions posted in the comments
Review and summary of findings from this year
Surprise statements or explanations from doctors
Open Q&A live with the audience
Paula K. Dumas
Co-Host, Managing Editor
Migraine World Summit, MigraineAgain.com
Paula K. Dumas is a lifelong migraine warrior, Founder and Managing Editor of MigraineAgain.com. After juggling a demanding career with CNN, Apple and Disney, she shifted gears to devote herself to family, faith and health advocacy. Although she's lost a decade worth of days to Migraine, she's been able to reduce her frequency from 25 days a month to less than a day a month. Now, she's helping others to do the same.
Paula serves on the Board of the American Migraine Foundation, and was nominated for a WEGO Health Advocate award. She's spoken at the International Headache Academy and the first Migraine World Summit, and advocates on behalf of the American Headache Society and European Headache Alliance.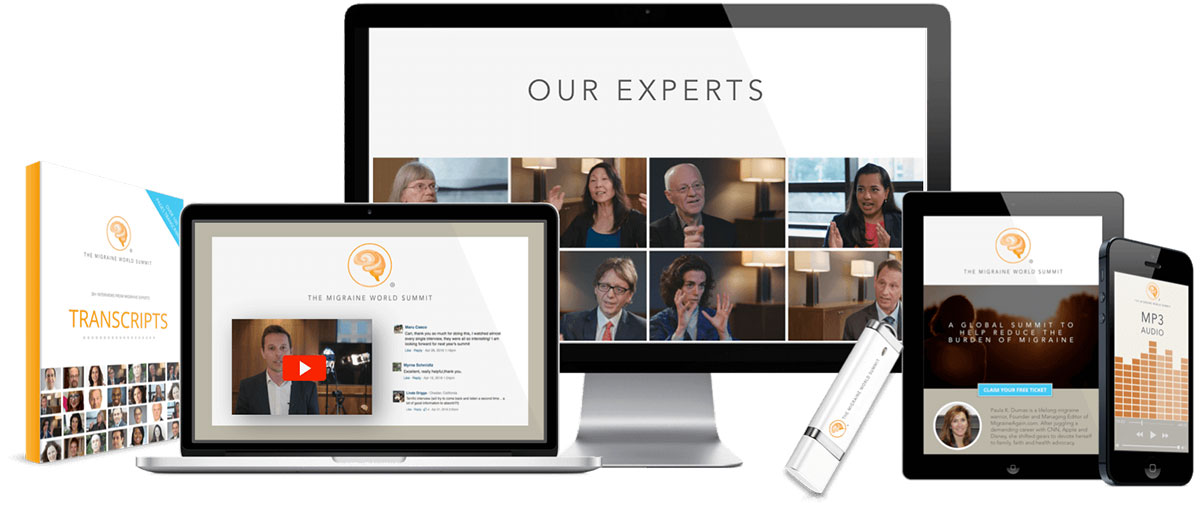 Unlock full access to the entire 2019 Summit, including:
30+ Expert interviews with audio clips and transcripts
Unlimited streaming and downloads
Lifetime access with no annual fee
Access Pass options
Related Talks for:
Day 9 (2019) – Highlights